Soy Flakes are measured in an 8 ounce container,
then packaged in plastic bags to keep shipping costs
to a minimum.
Irish Linen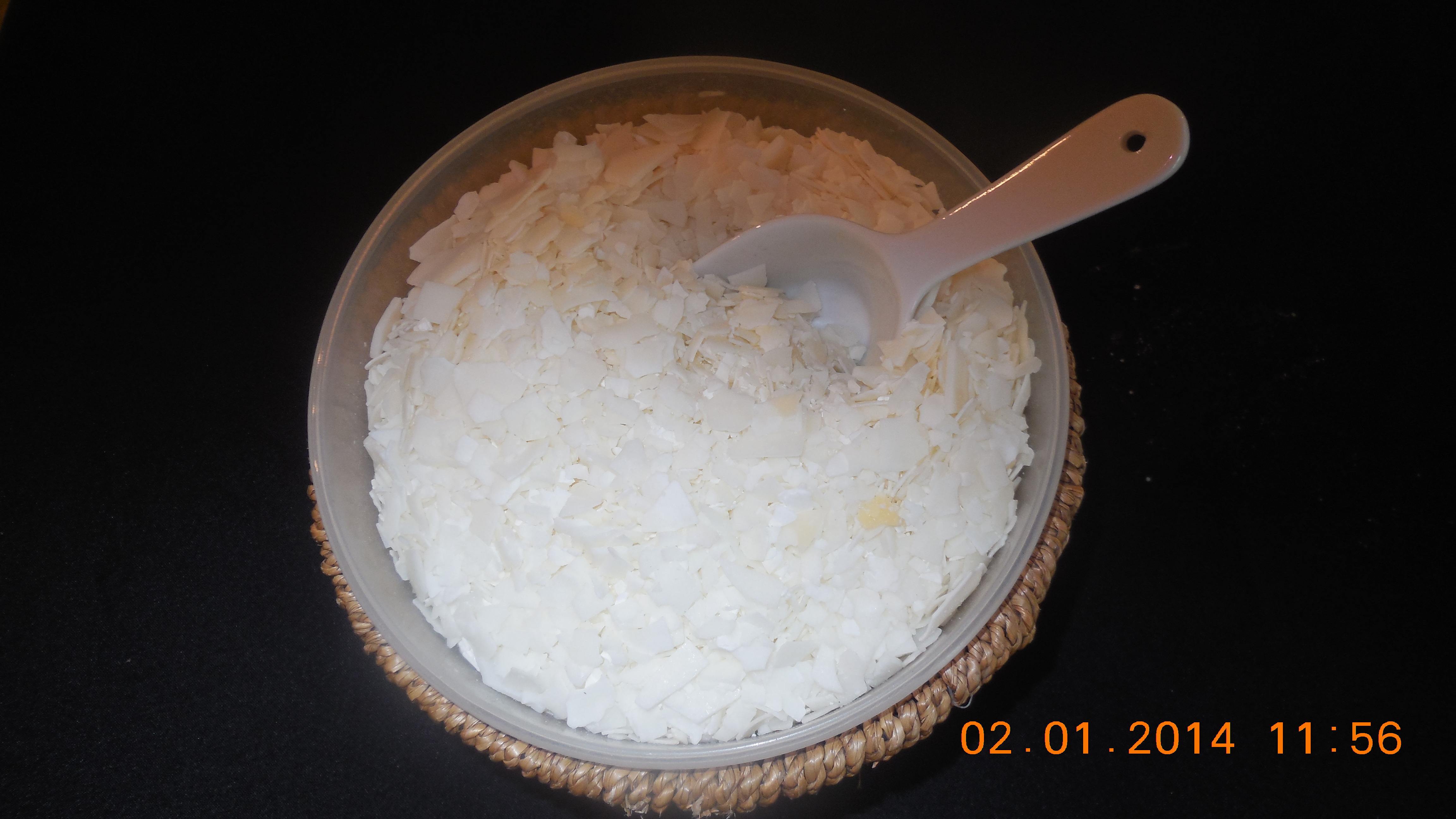 $ 13.00 USD
Fresh clean scent with subtle notes of powder.
Lemongrass Sage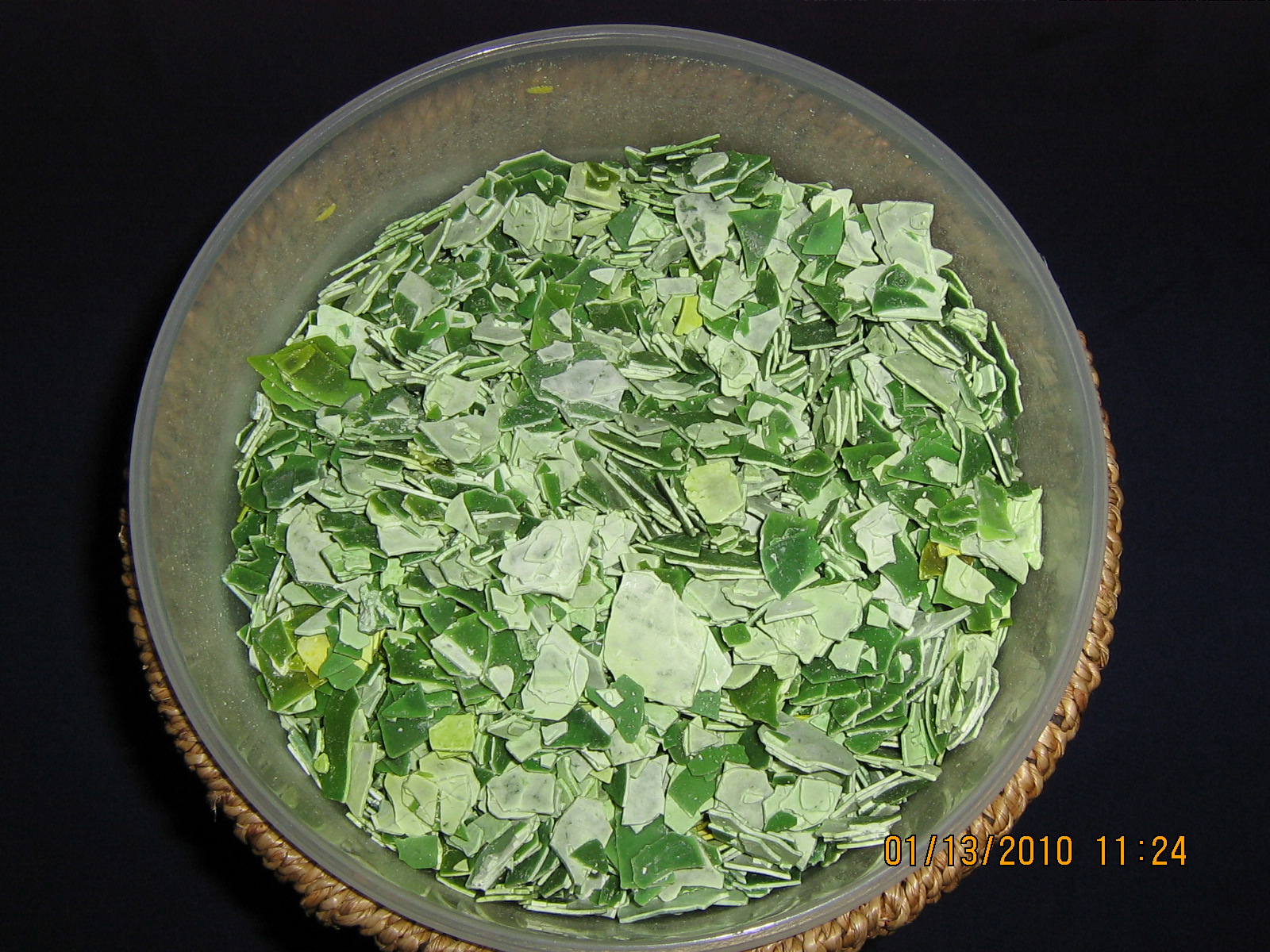 $ 13.00 USD
Fresh herbal scent that smells clean all day. Our best seller by far.
Lavender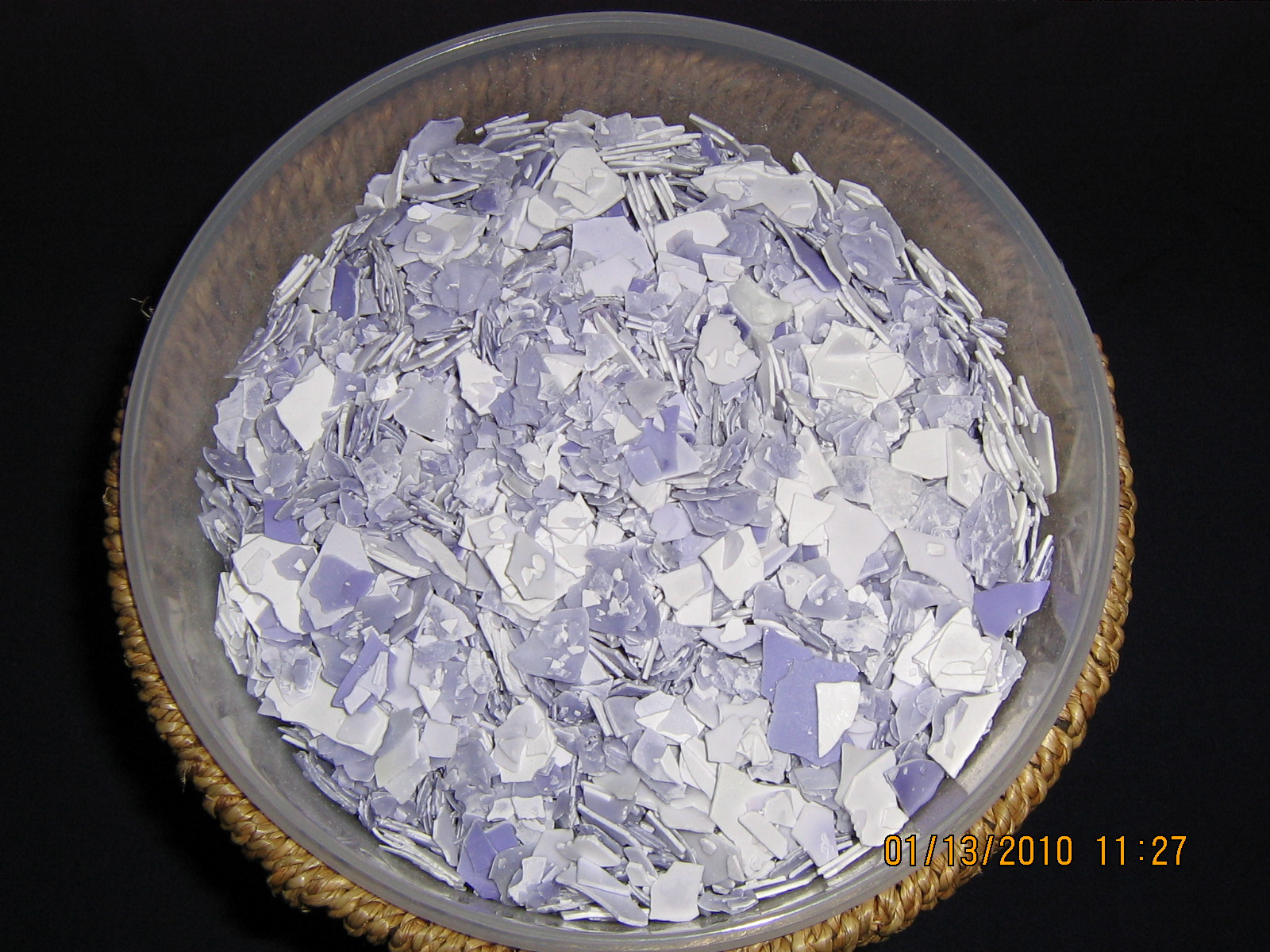 $ 13.00 USD
This lavender sends a message of relaxation with its soothing scent.
White Tea Ginger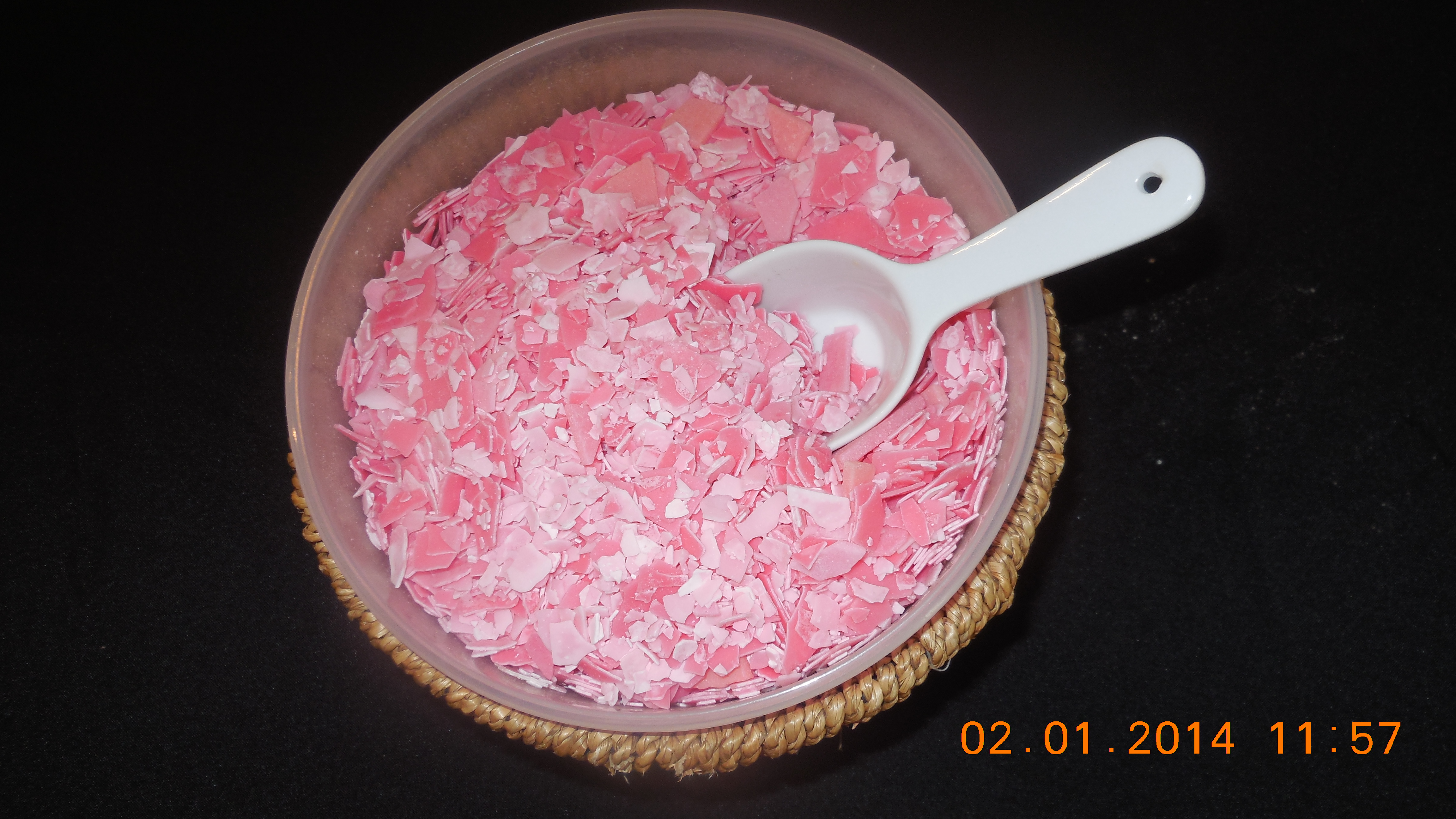 $ 13.00 USD
This warm and calming scent pairs the sweet mild fragrance of white tea with a hint of spicy ginger.
Coconut Lime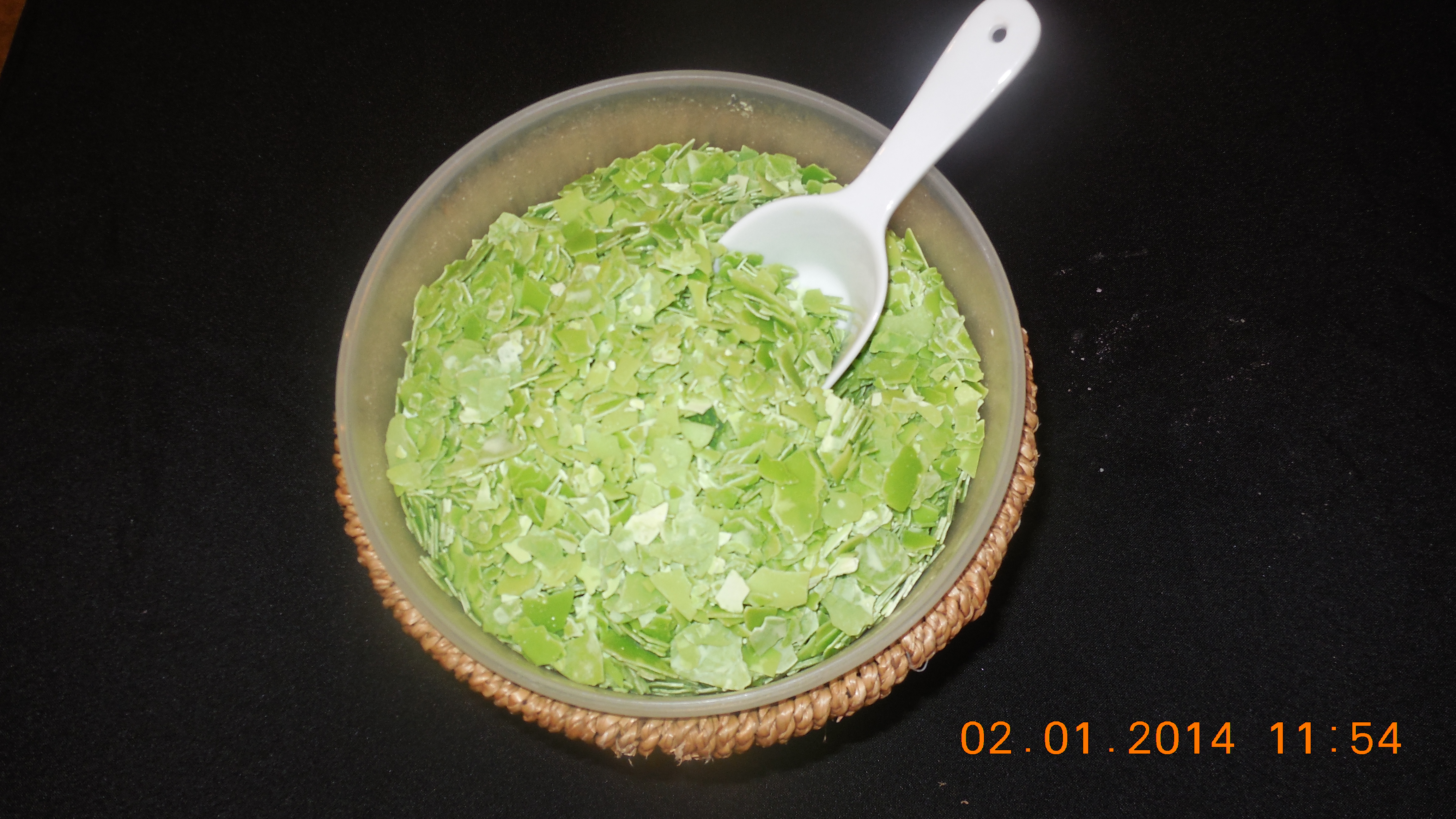 $ 13.00 USD
Citrus lime scent blended with fresh cut verbena leaves and coconut.
Vanilla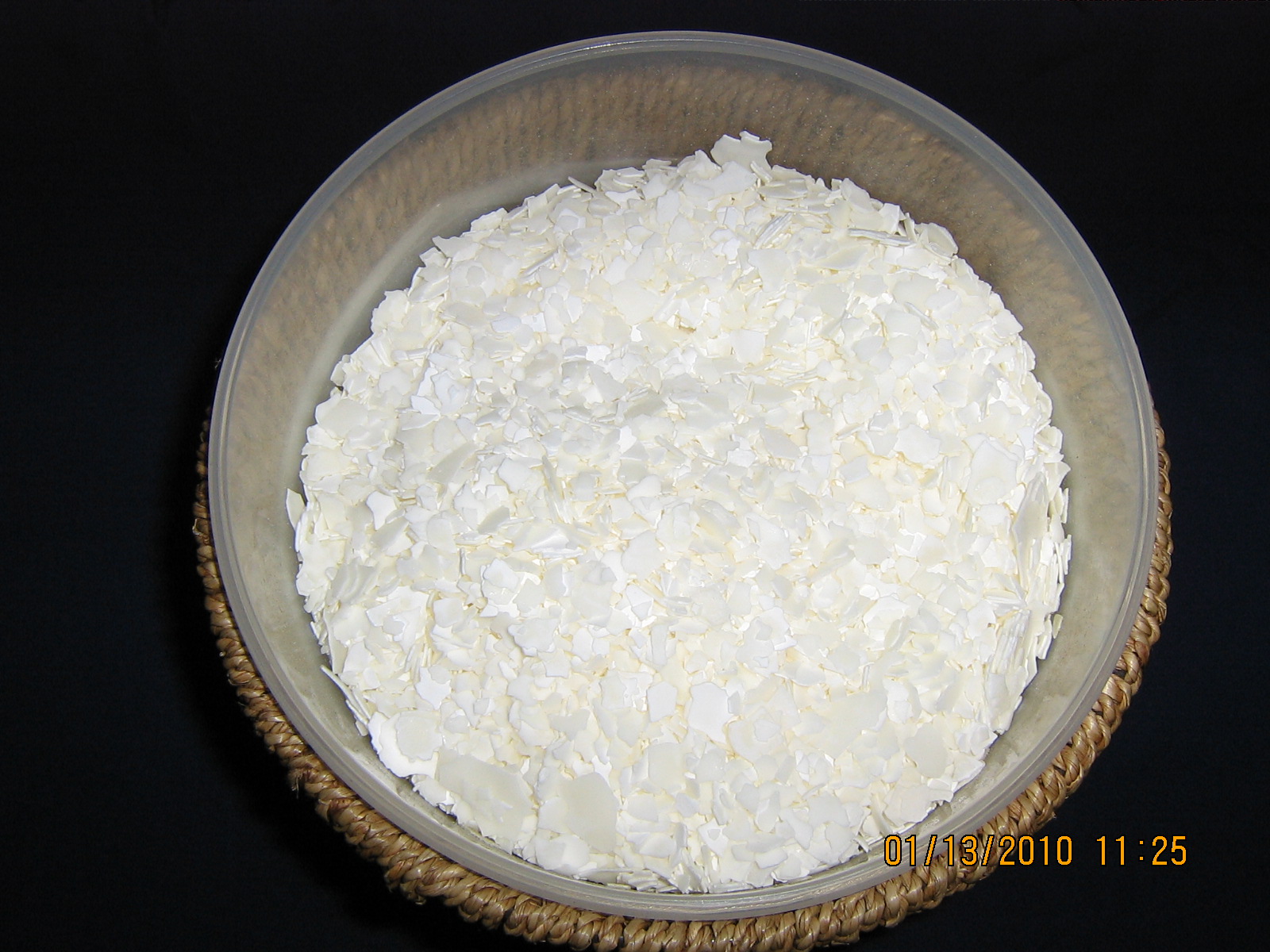 $ 13.00 USD
Rich scent of sweet natural vanilla bean.
Christmas Tree AKA Pine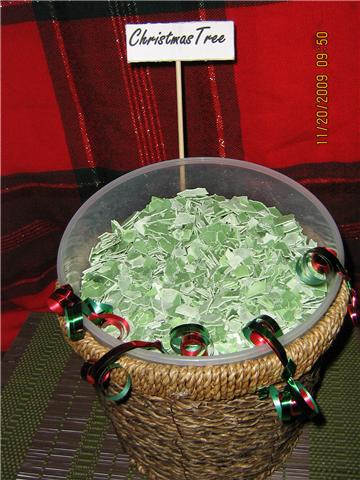 $ 13.00 USD
This pine scent will fill your room with a Christmas Tree fragrance all year round
Storm Watch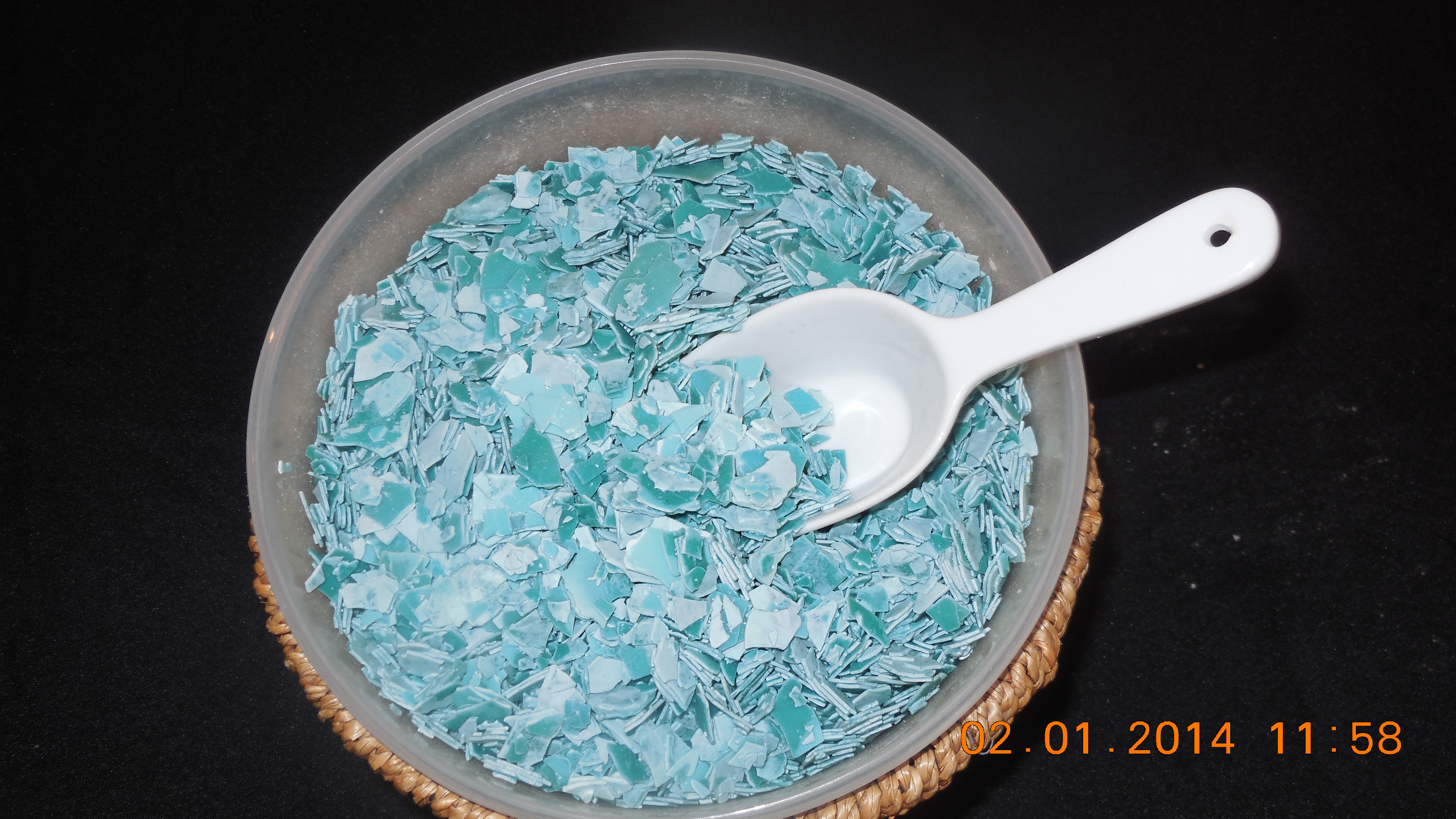 $ 13.00 USD
Resembles Yankee Candle fragrance. Soft yet has a good throw.
Black Canyon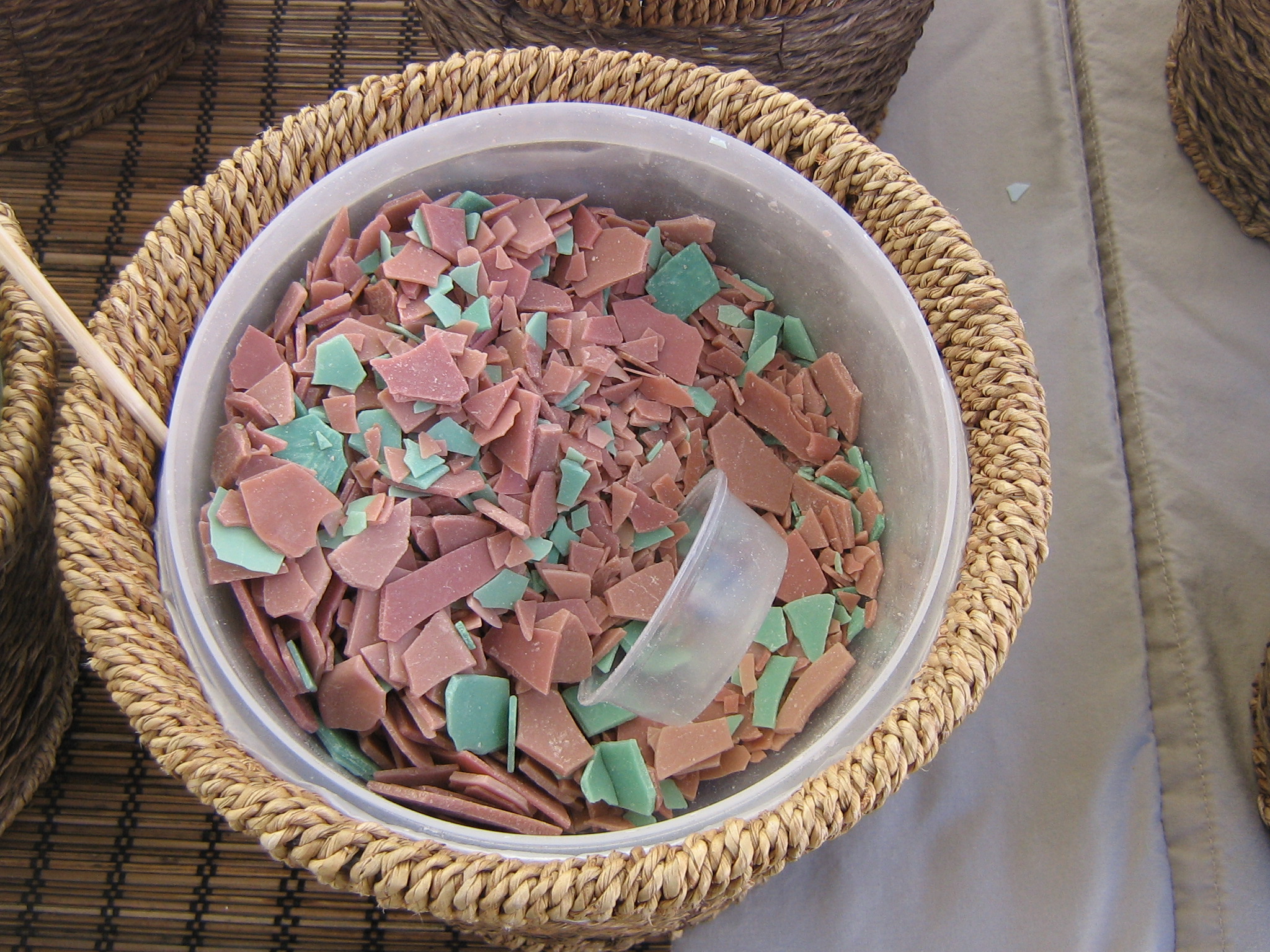 $ 13.00 USD
Combination of Patchulli and Sandlewood. Very earthy and sweet.
Mulled Apple Cider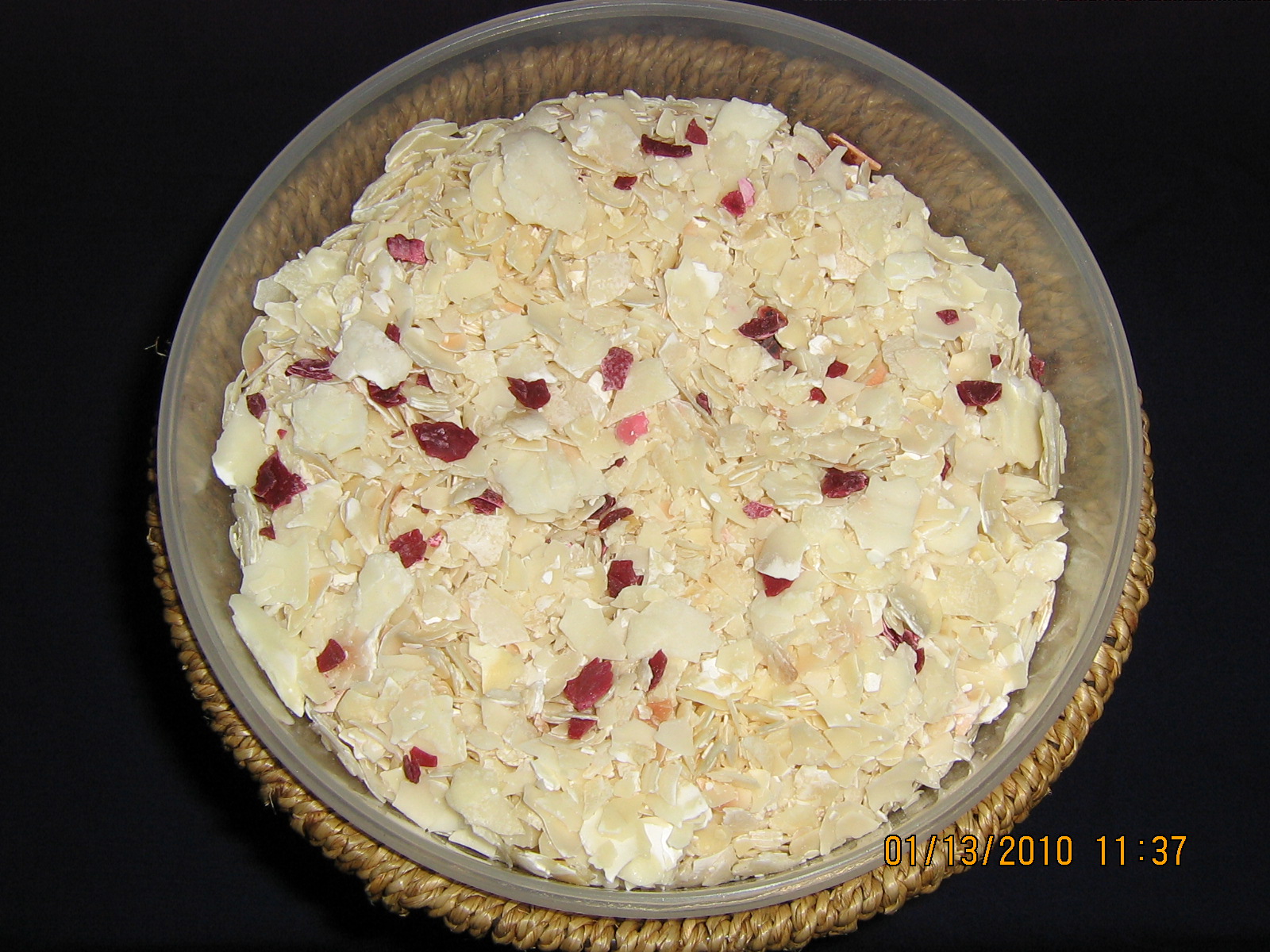 $ 13.00 USD
Spicy bouquet of apple, clove, orange and cinnamon topnotes with a sweet musky background.
Eucalyptus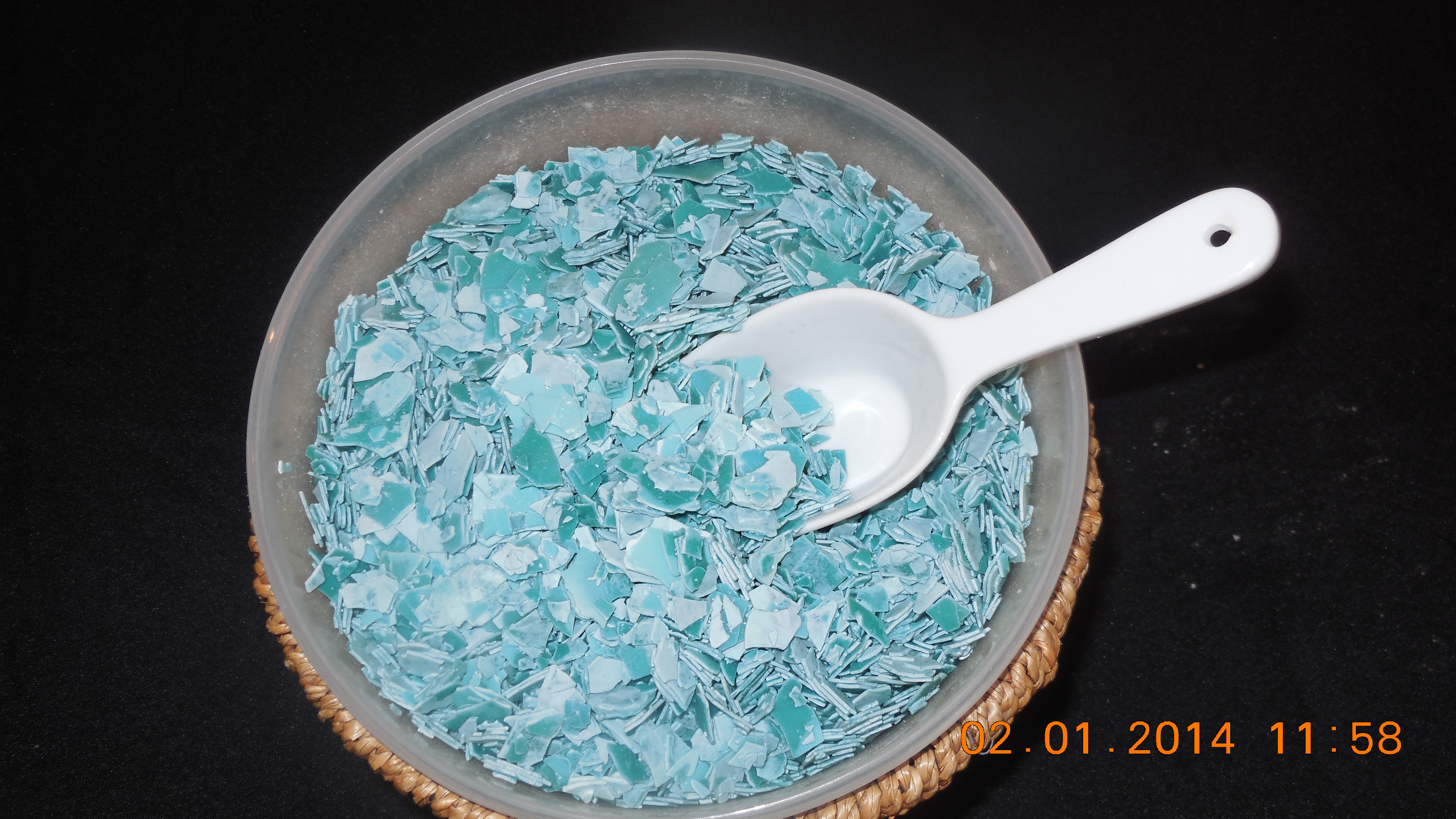 $ 13.00 USD
Cool soothing smell of the Eucalyptus plant with a hint of Spearmint.
Love Spell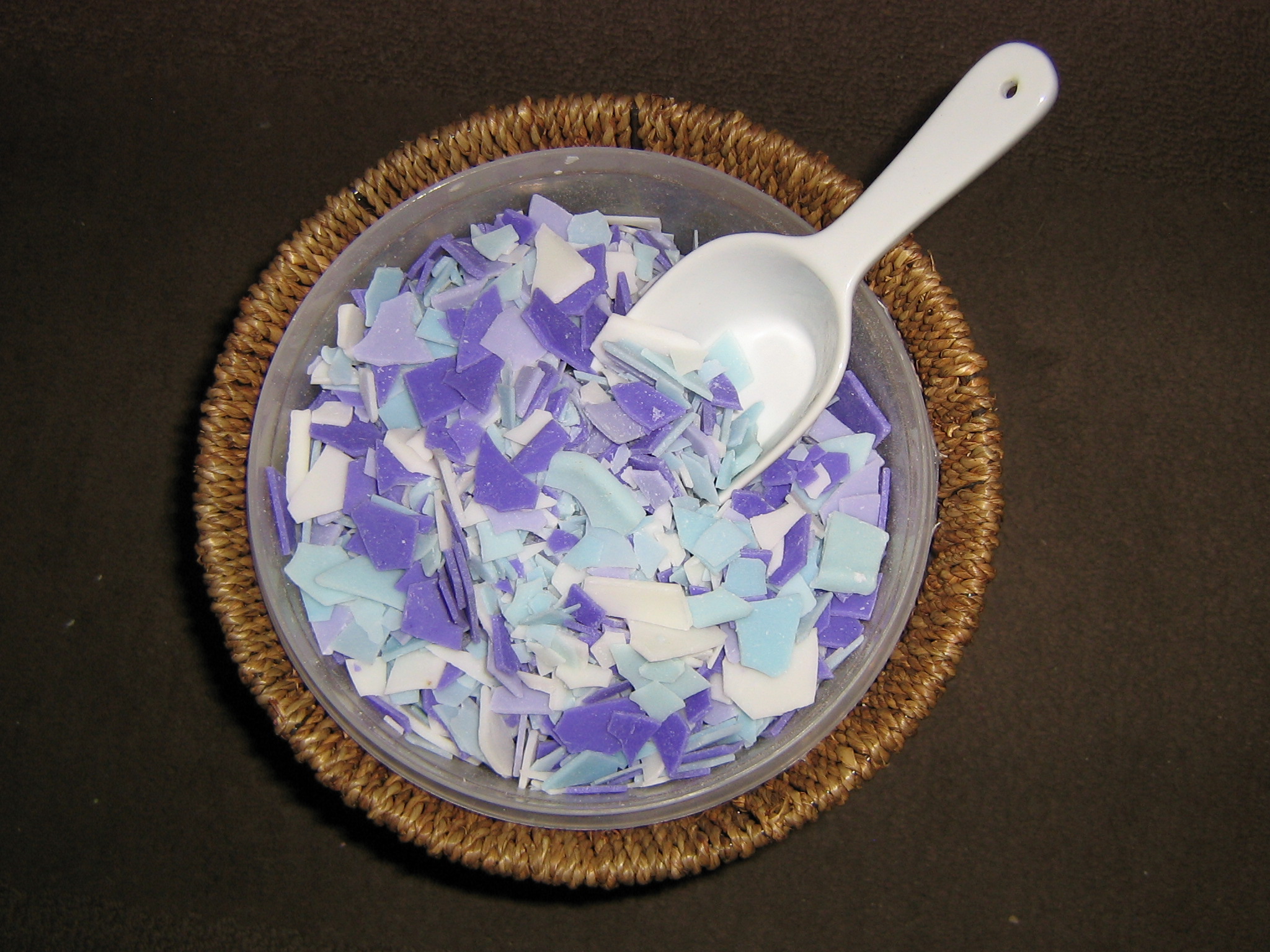 $ 13.00 USD
This very popular choice comes from the Victoria's Secret Fragrances.
Ocean Breeze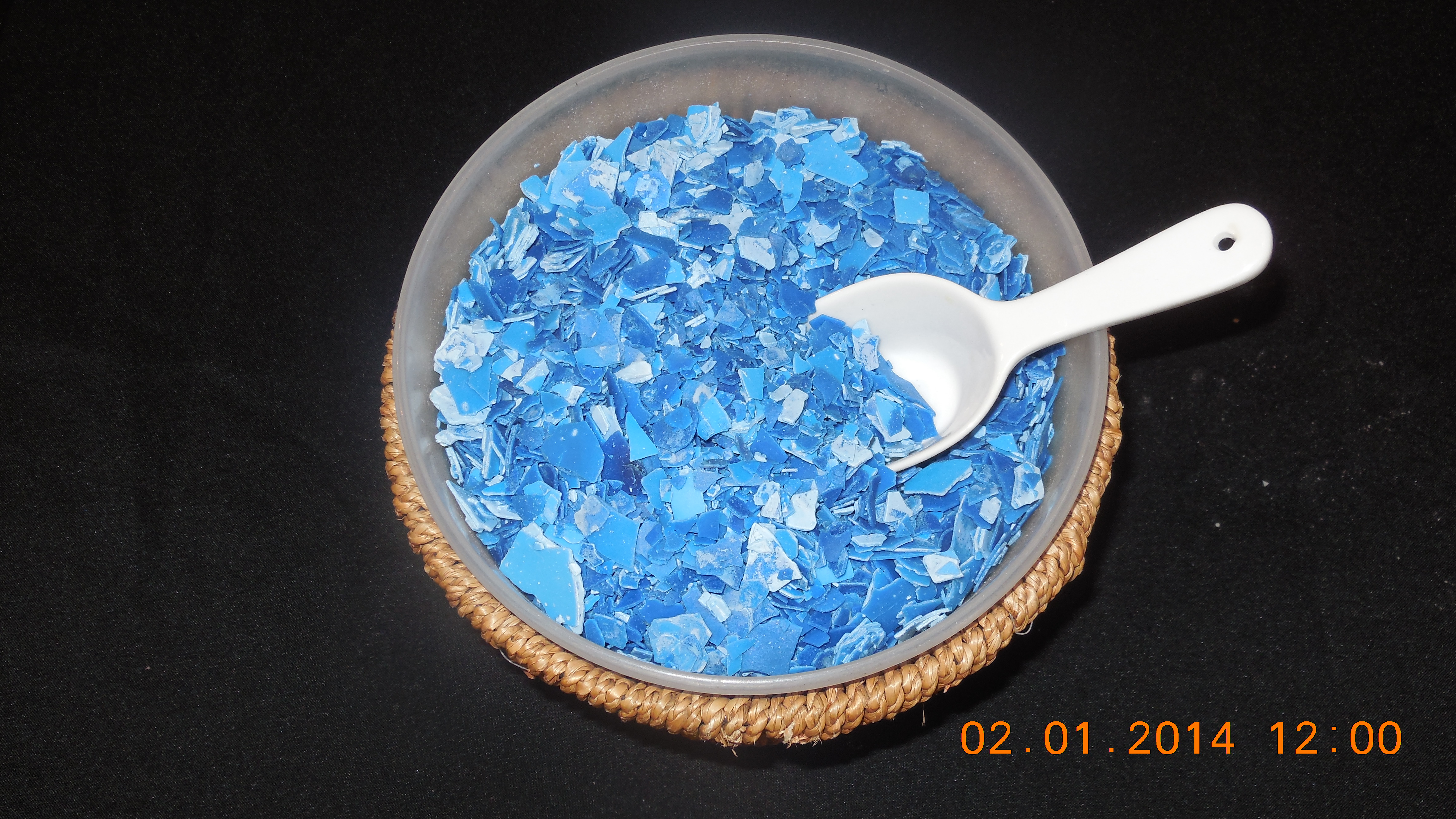 $ 13.00 USD
This subtle fragrance resembles an ocean breeze. One of our more mild choices.
Lily of the Valley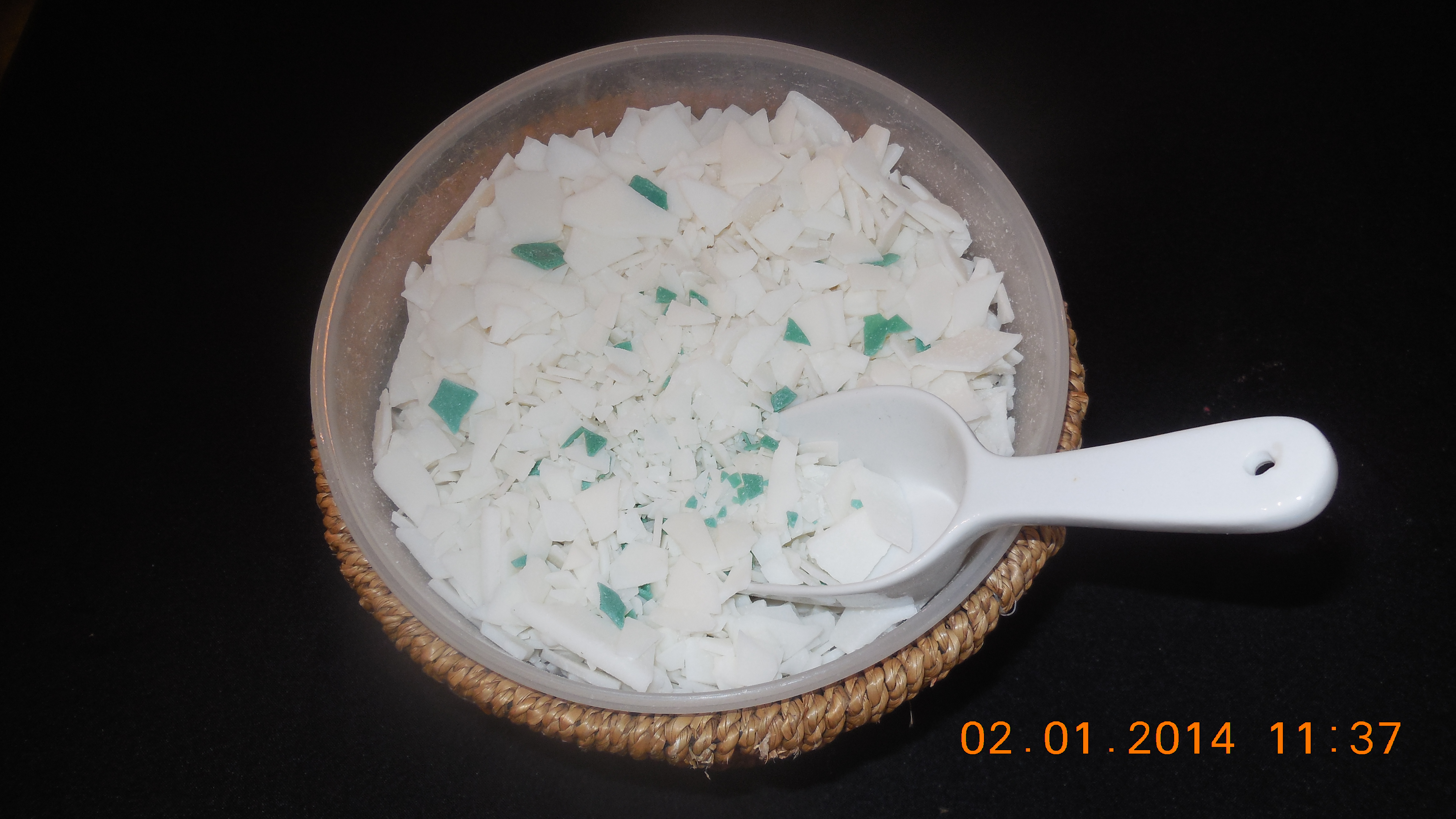 $ 13.00 USD
A soft, sweet magical fragrance that transports you back to mom's garden.
Cinnamon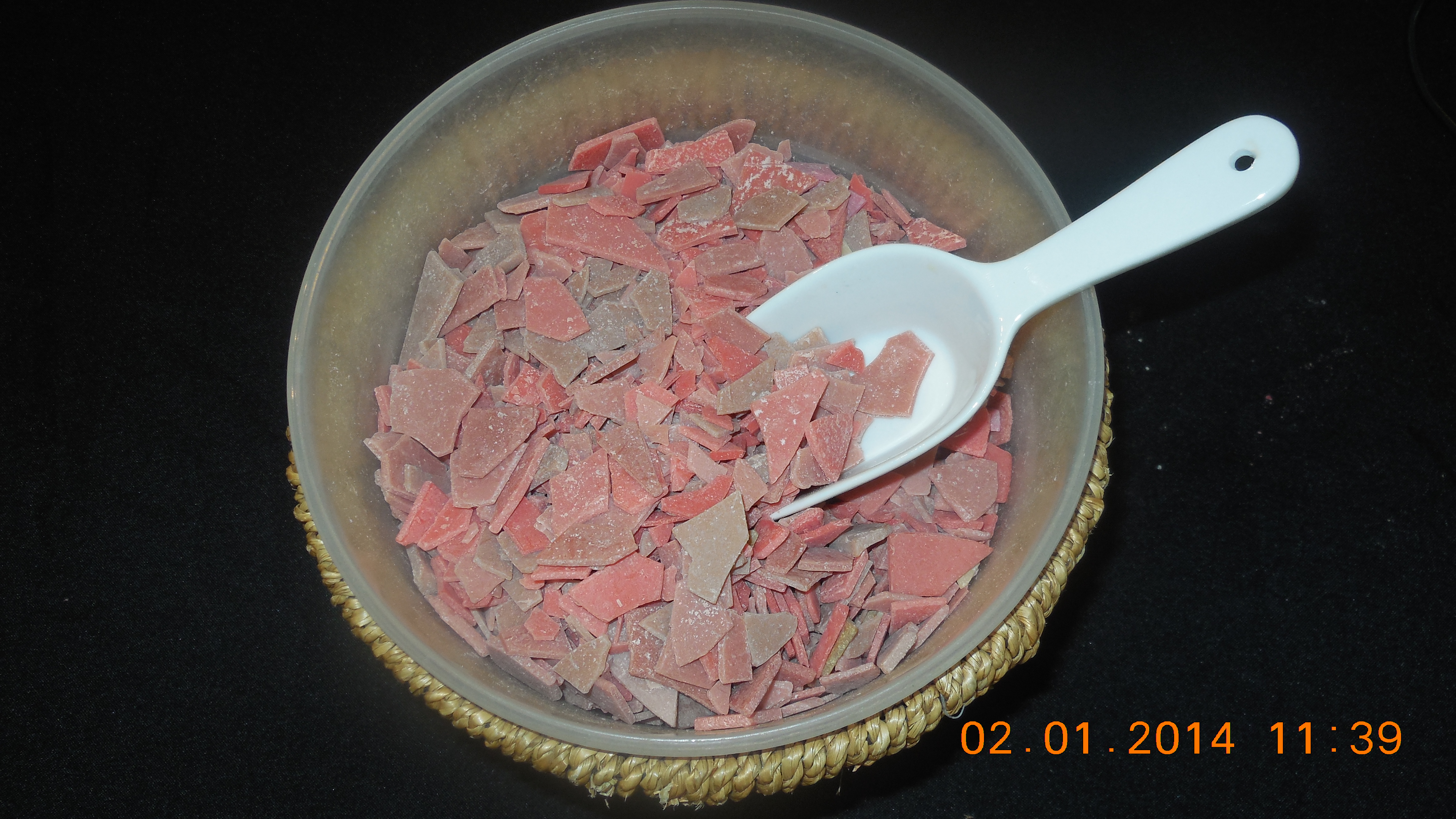 $ 13.00 USD
A strong cinnamon scent with pronounced woody notes. Lovely all year round.
Kelly's Garden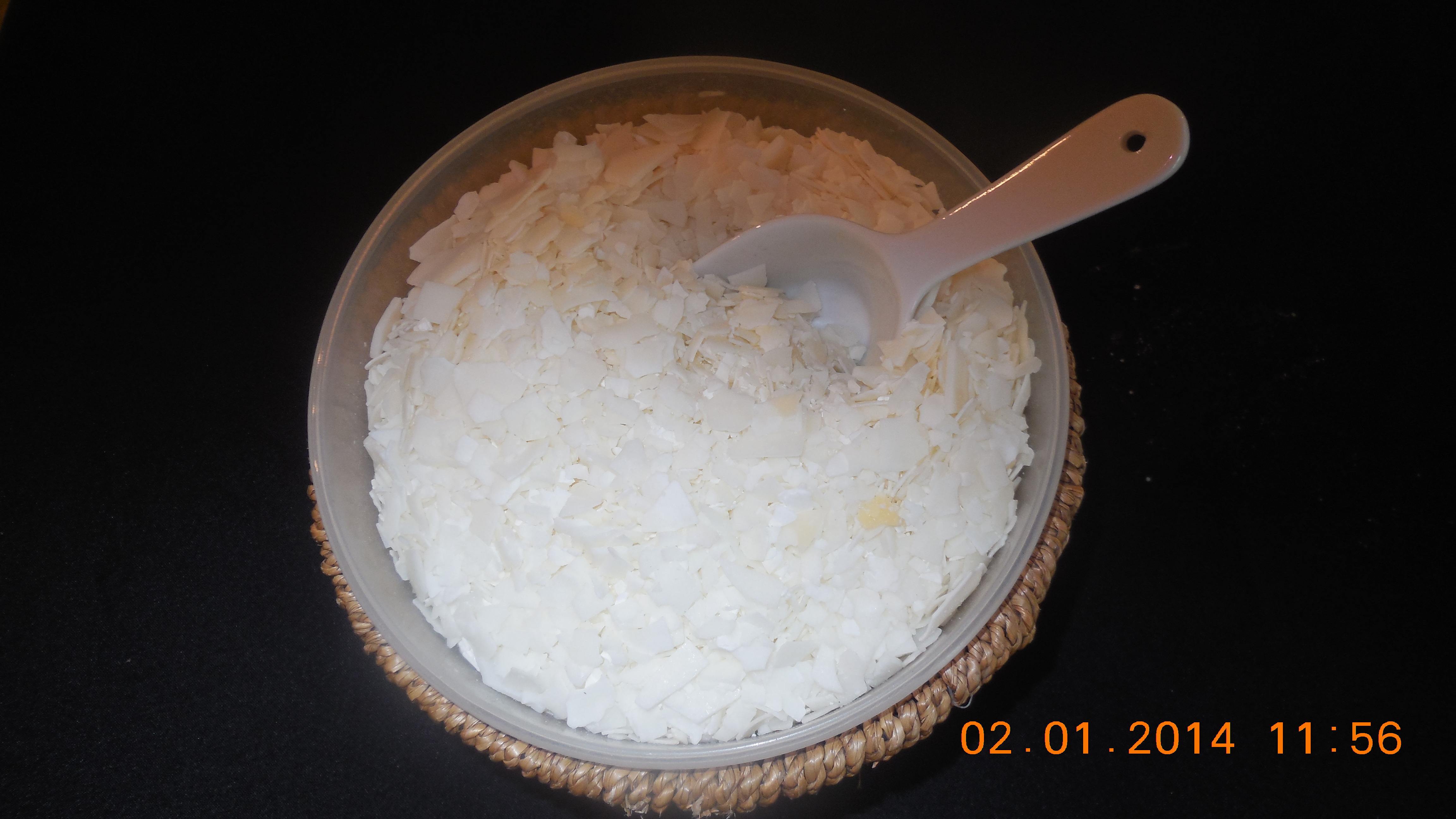 $ 13.00 USD
Combination of Lemongrass and Lavender. Beautiful fragrance somewhat floral, yet clean.
Angel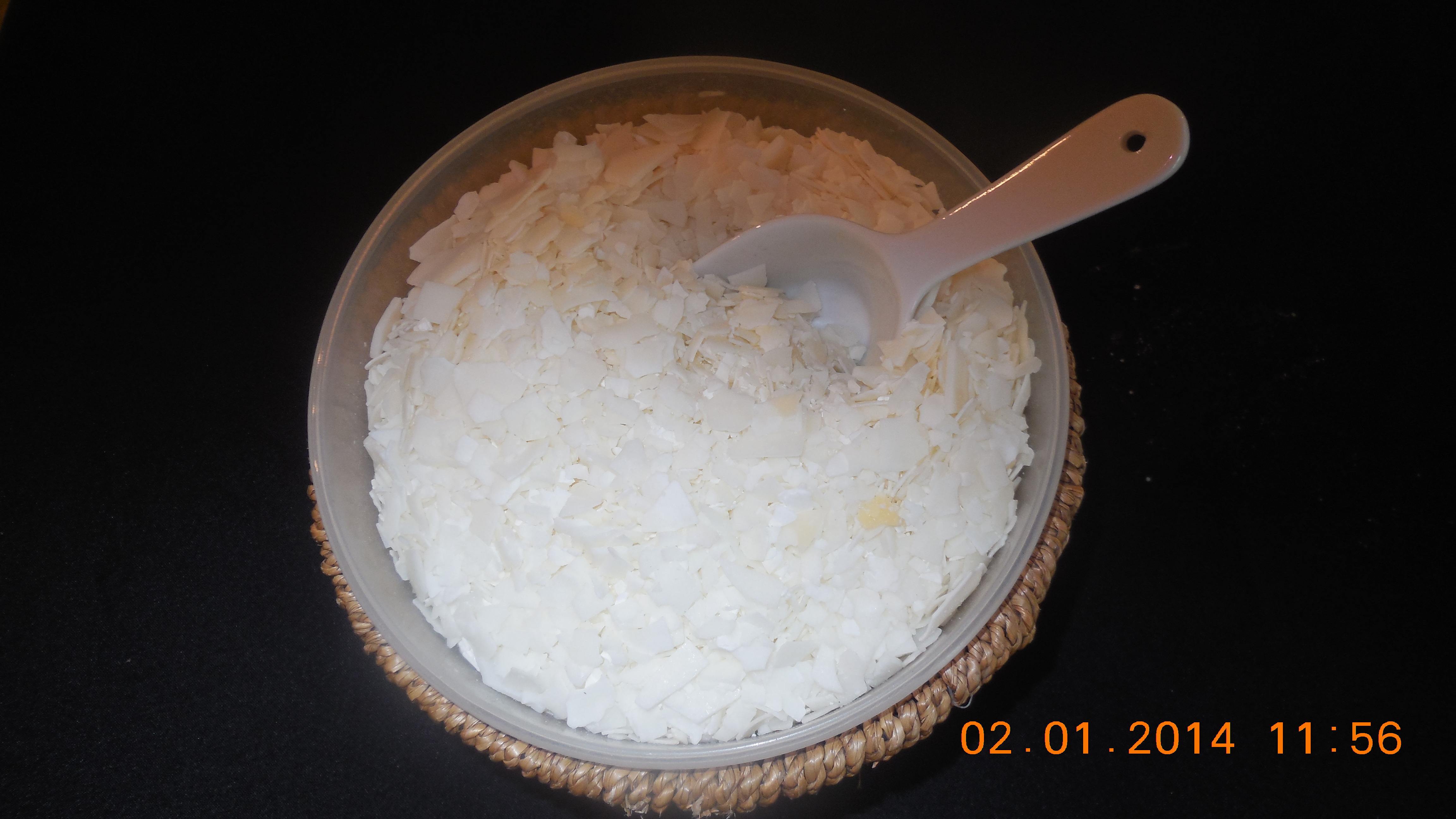 $ 13.00 USD
Victoria's Secret scent. Very popular soft fragrance
Lilac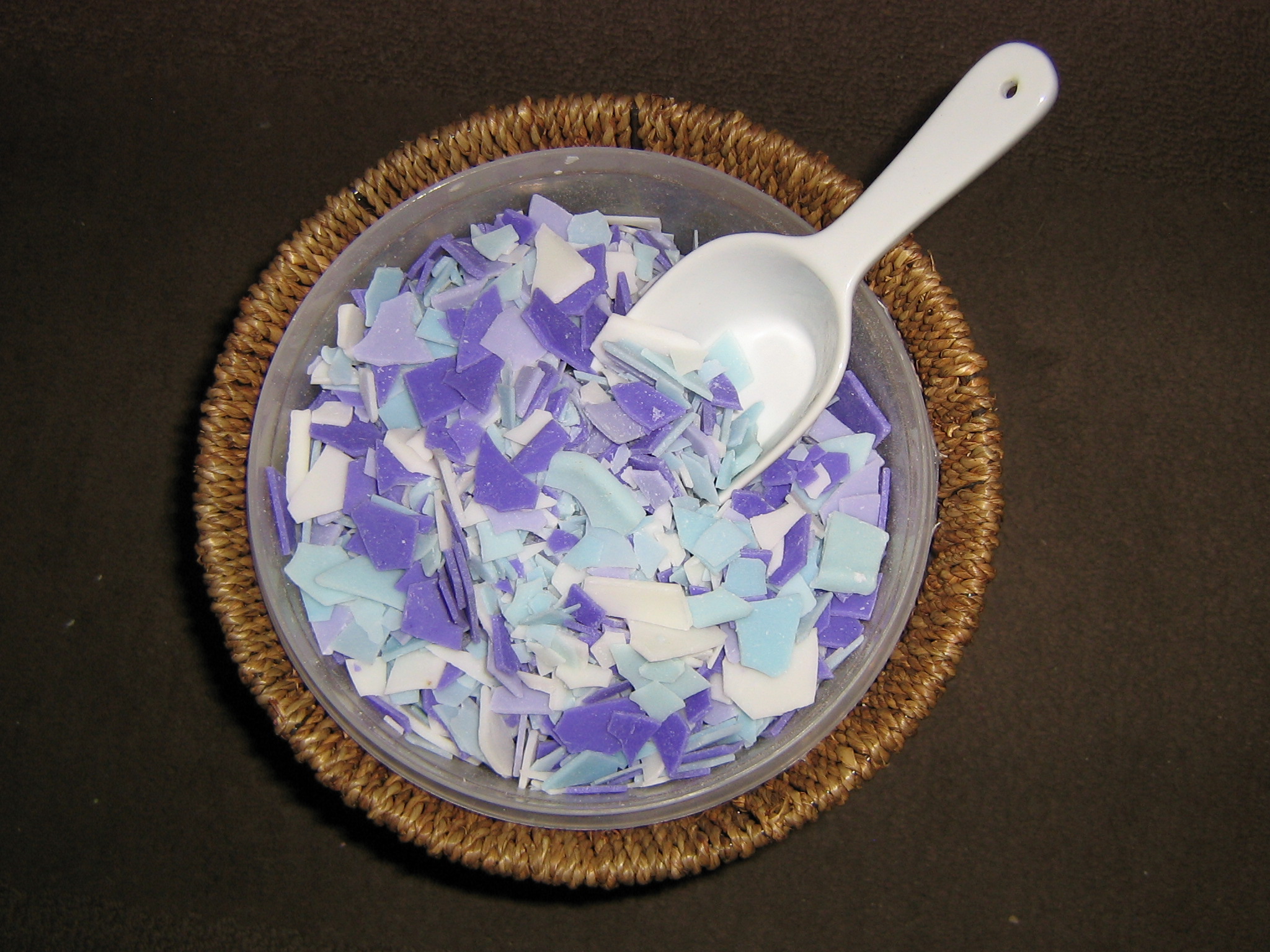 $ 13.00 USD
Sample Package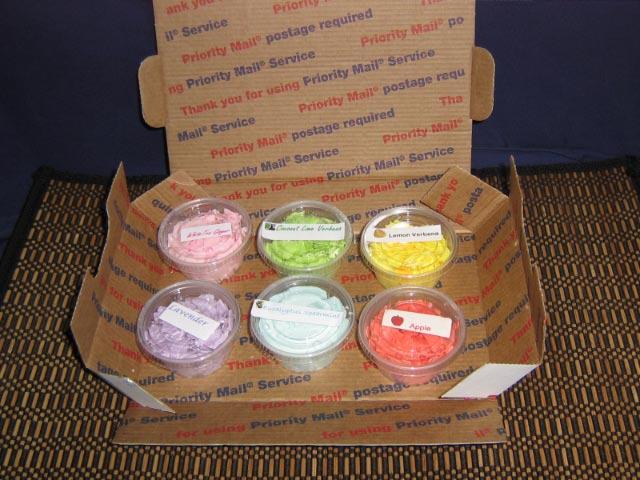 $ 19.00 USD
6 small cups of our most popular flakes. If you have a preference, just contact me through this site and tell me which fragrances you would like in your package.