Soy Flakes are measured in an 8 ounce container,
then packaged in plastic bags to keep shipping costs
to a minimum.
Irish Linen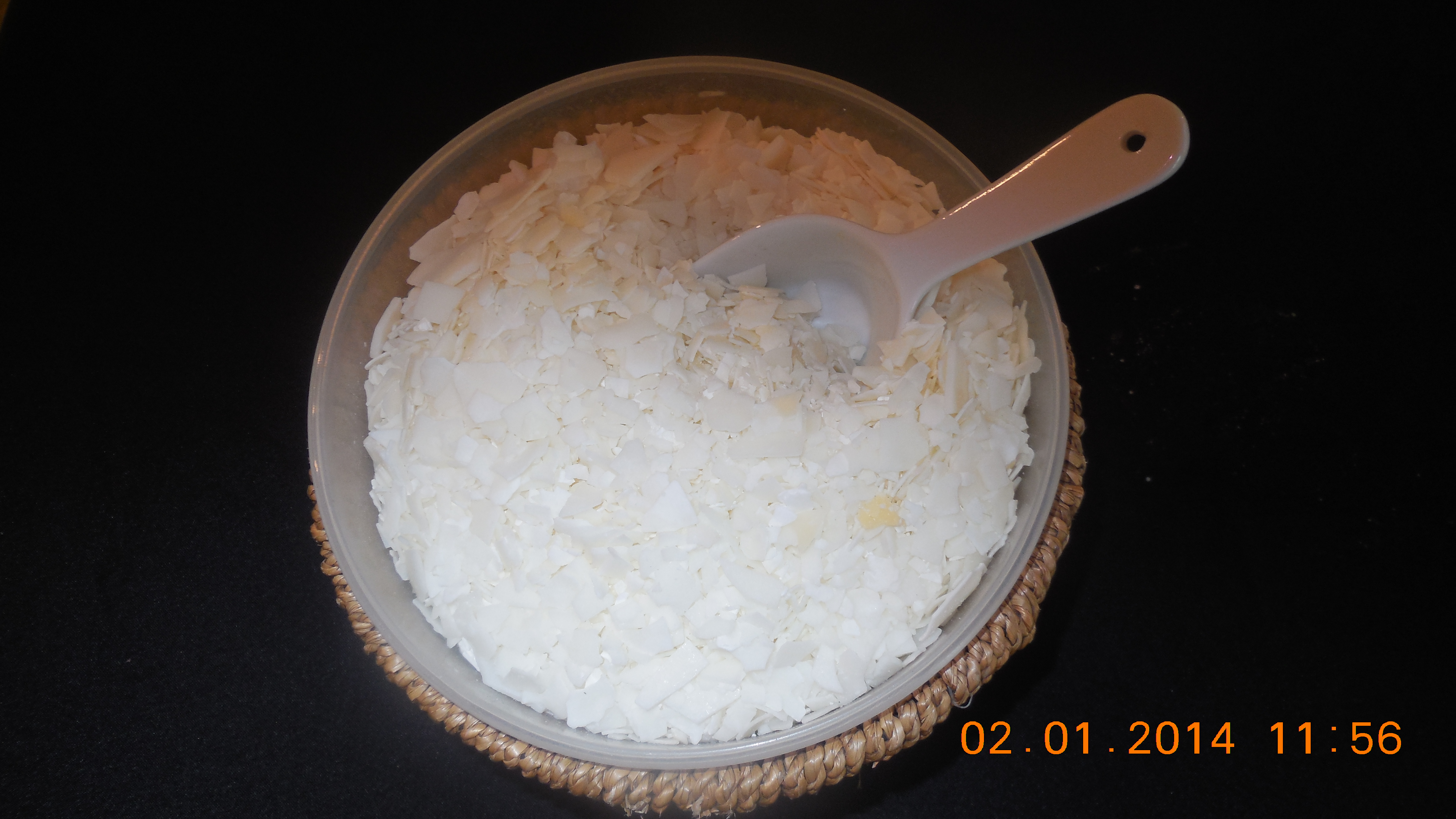 $ 0 USD
Fresh clean scent with subtle notes of powder.
Lemongrass Sage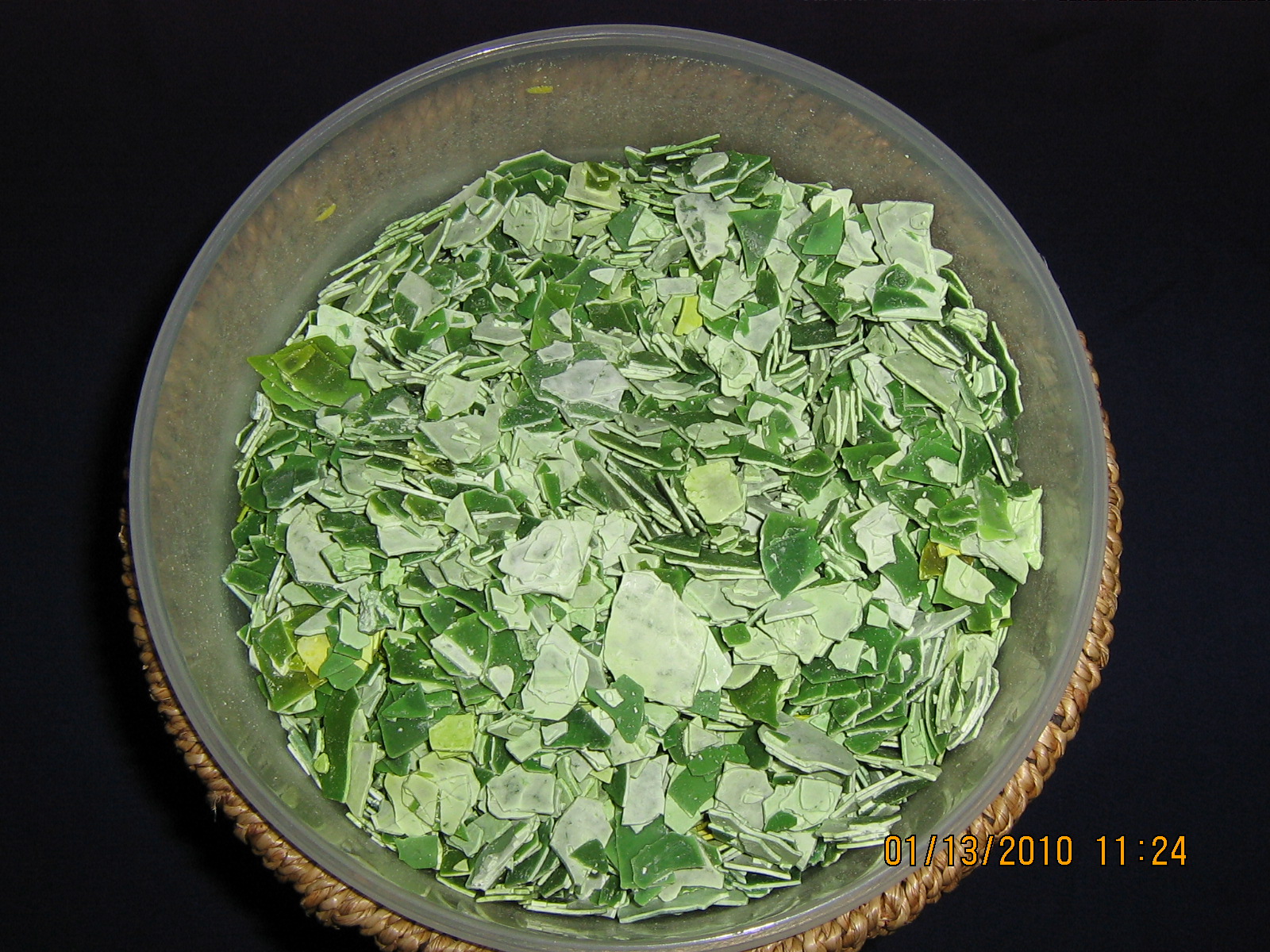 $ 0 USD
Fresh herbal scent that smells clean all day. Our best seller by far.
Lavender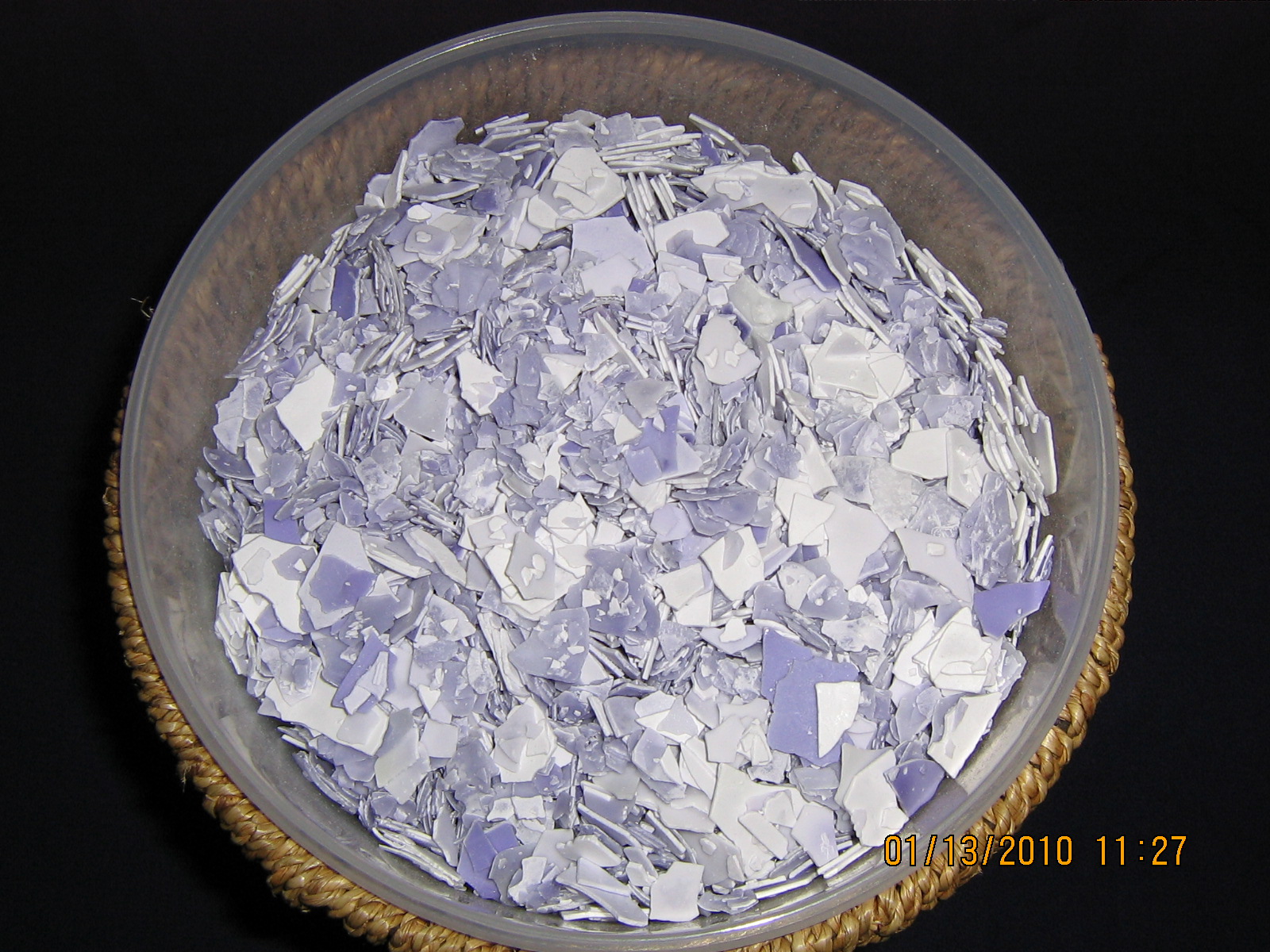 $ 0 USD
This lavender sends a message of relaxation with its soothing scent.
White Tea Ginger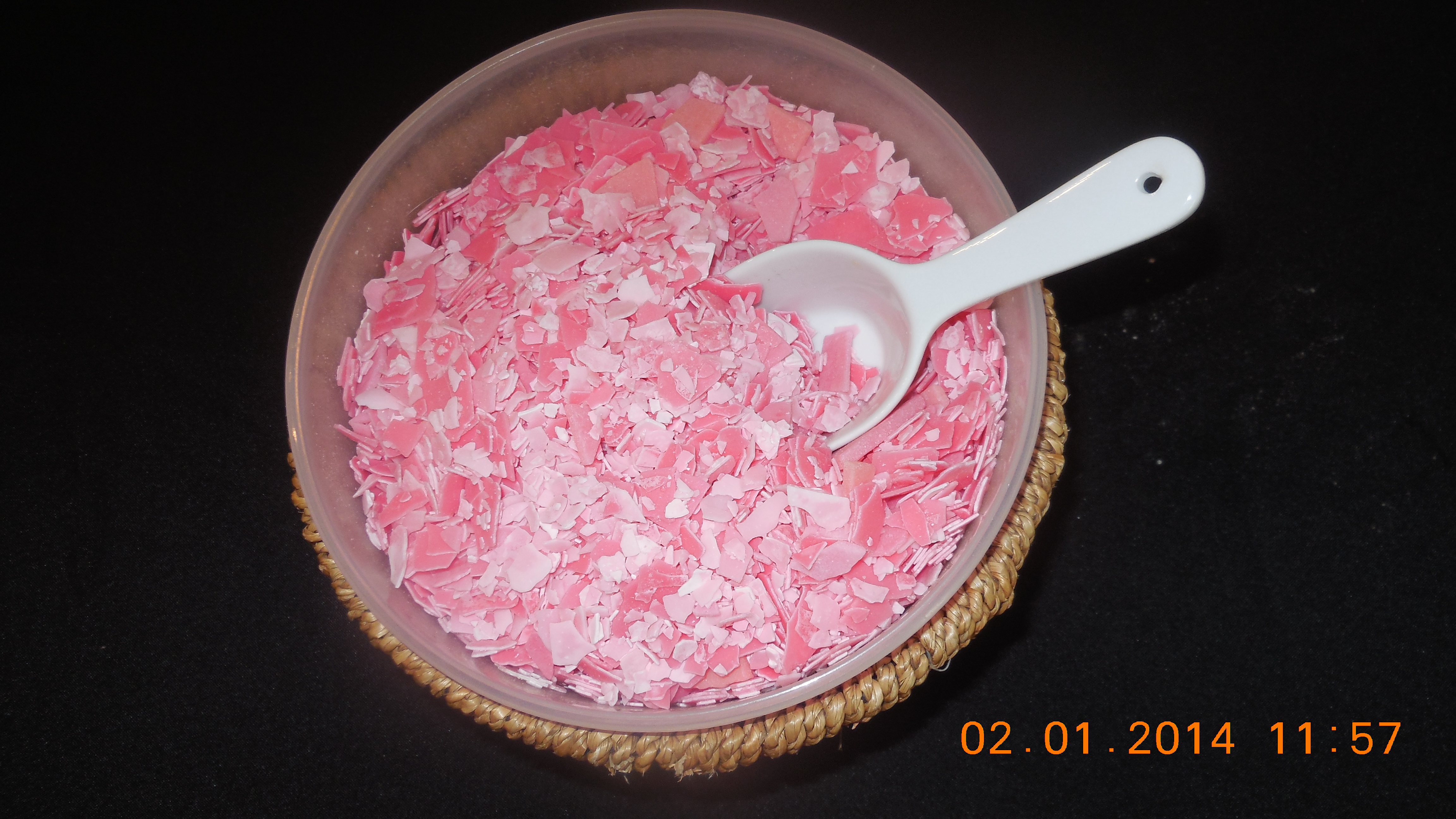 $ 0 USD
This warm and calming scent pairs the sweet mild fragrance of white tea with a hint of spicy ginger.
Gardenia - OUT OF STOCK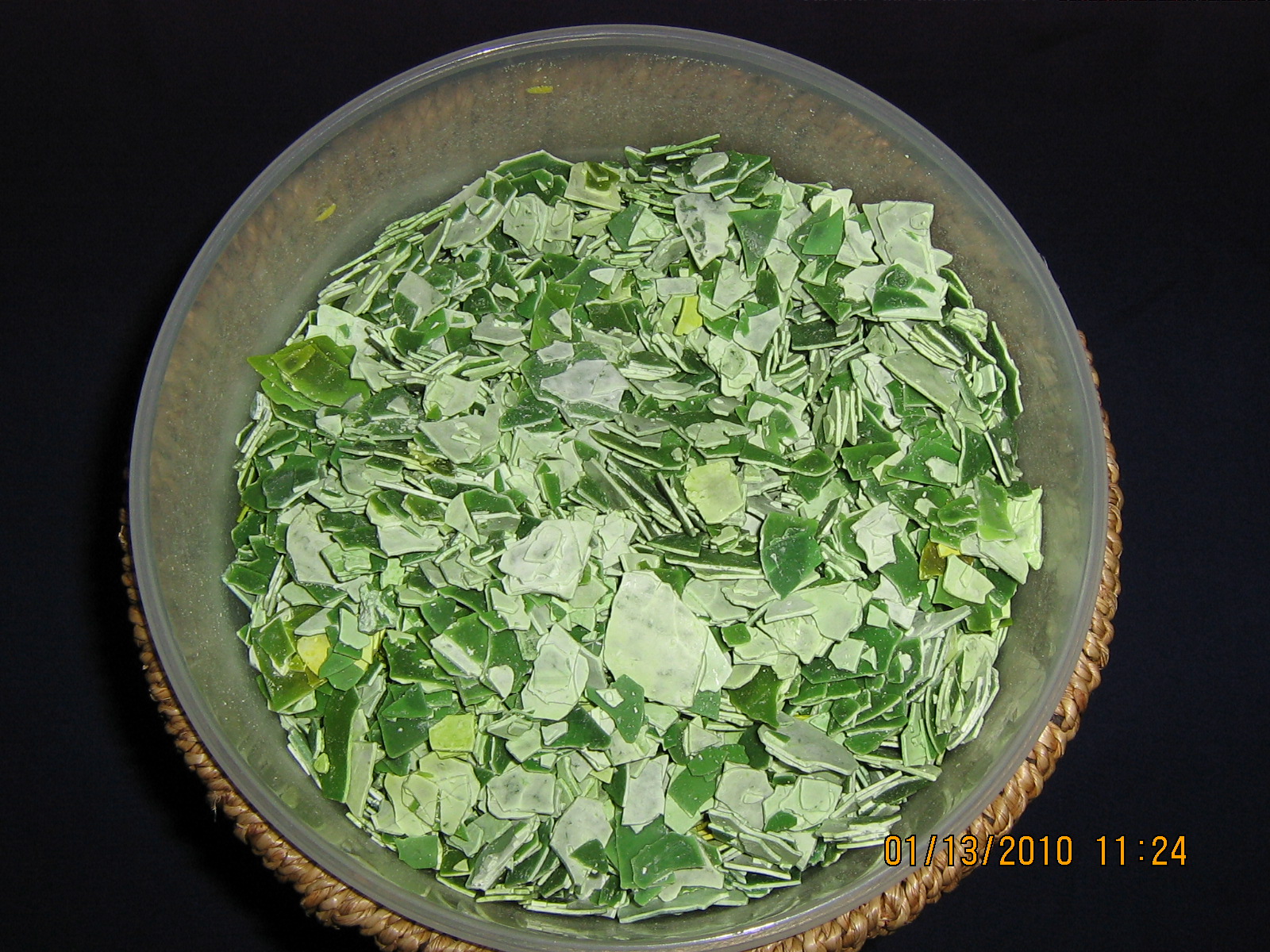 $ 0 USD
Intense and rich. This scent truly captures the natural aroma of its namesake. You don't even need to melt these flakes to release the aroma.
Coconut Lime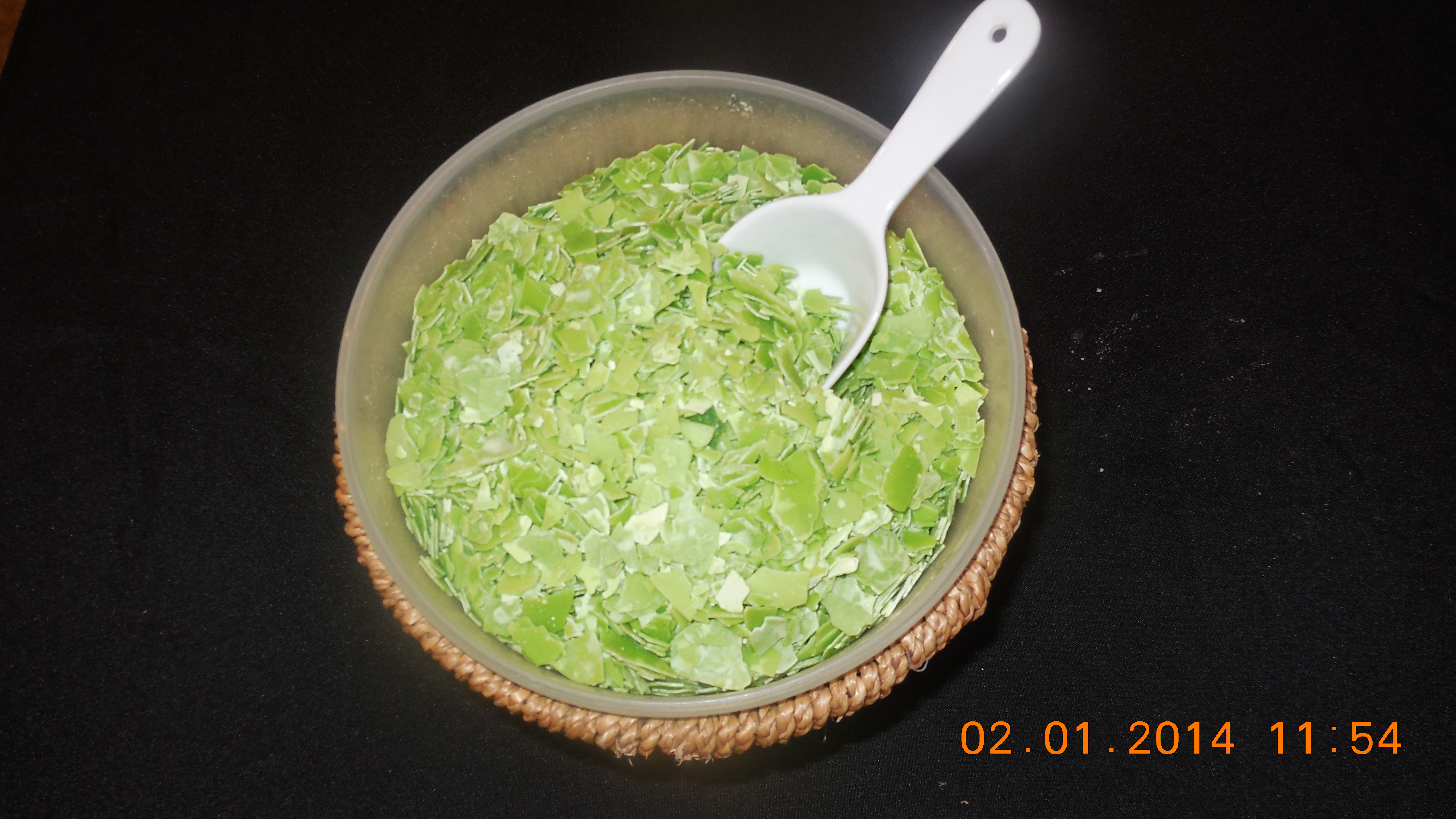 $ 0 USD
Citrus lime scent blended with fresh cut verbena leaves and coconut.
Vanilla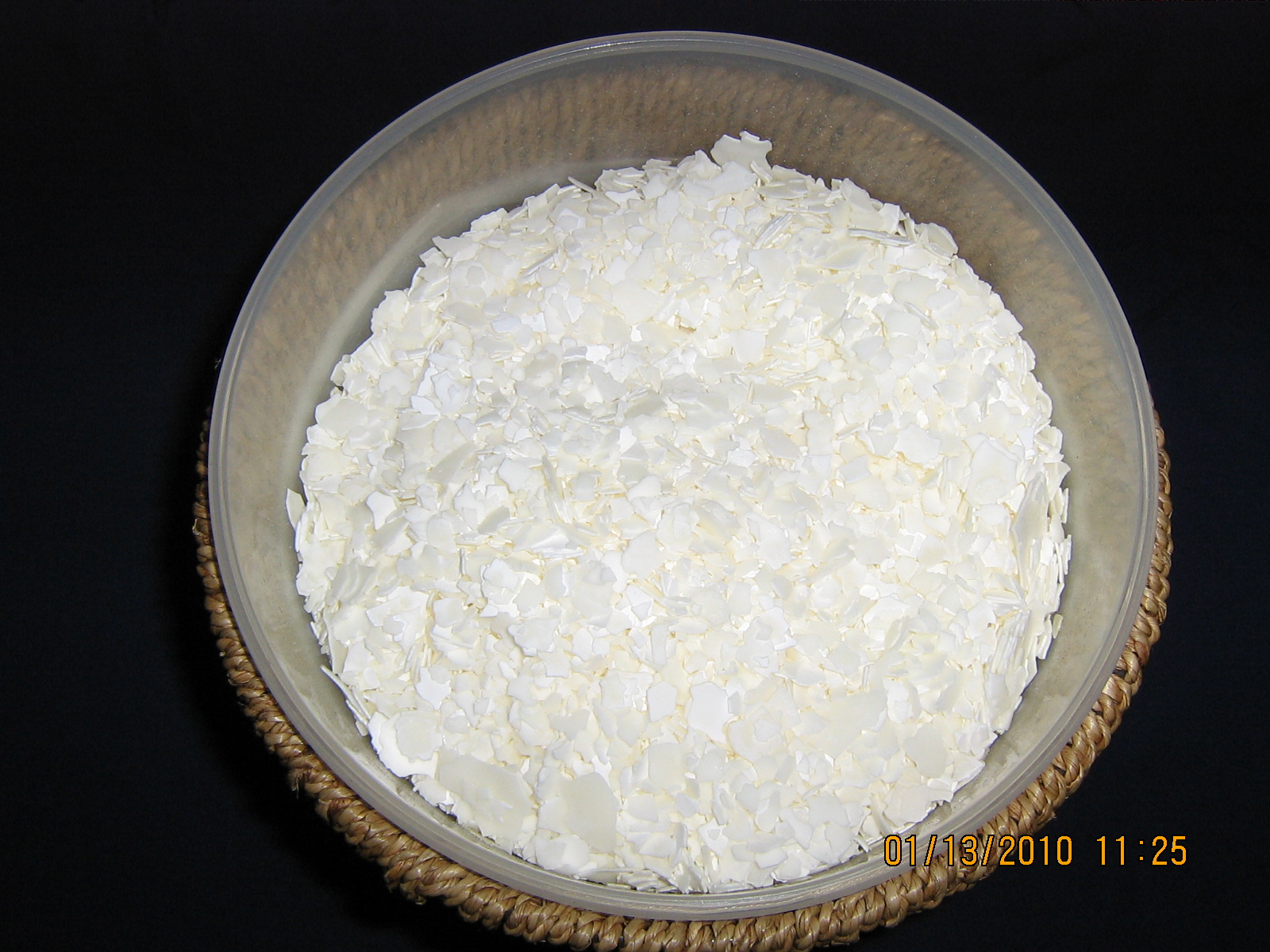 $ 0 USD
Rich scent of sweet natural vanilla bean.
Green Clover & Aloe -- OUT OF STOCK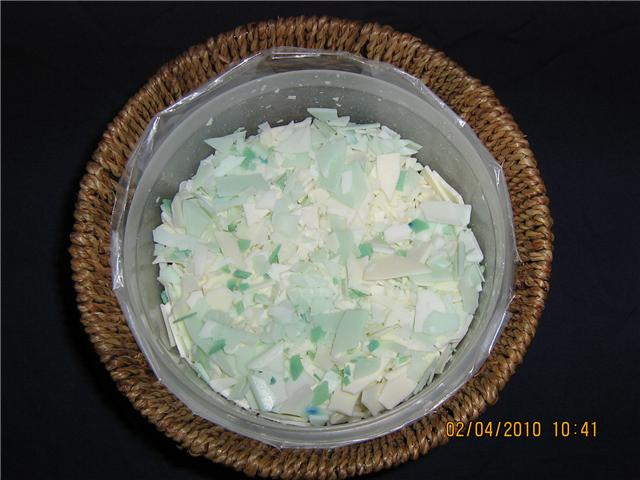 $ 0.00 USD
Rose Garden - OUT OF STOCK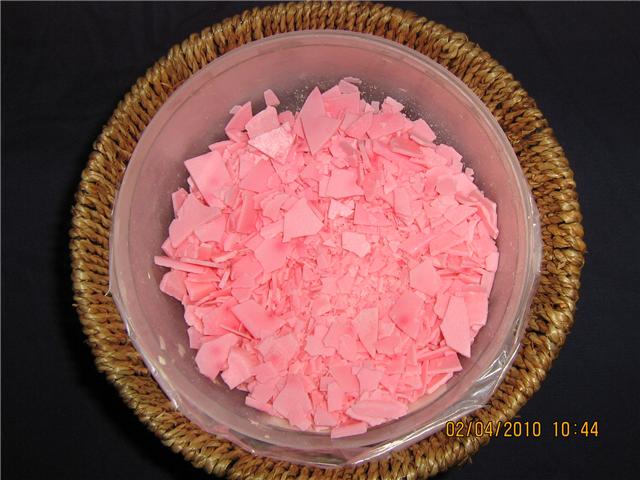 $ 0.00 USD
Delicate fragrance of Rose.
Christmas Tree AKA Pine OUT OF STOCK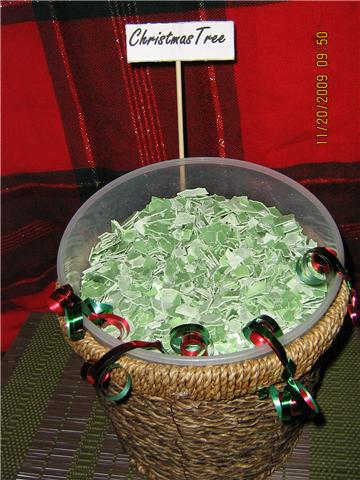 $ 0 USD
This pine scent will fill your room with a Christmas Tree fragrance all year round
Mulled Apple Cider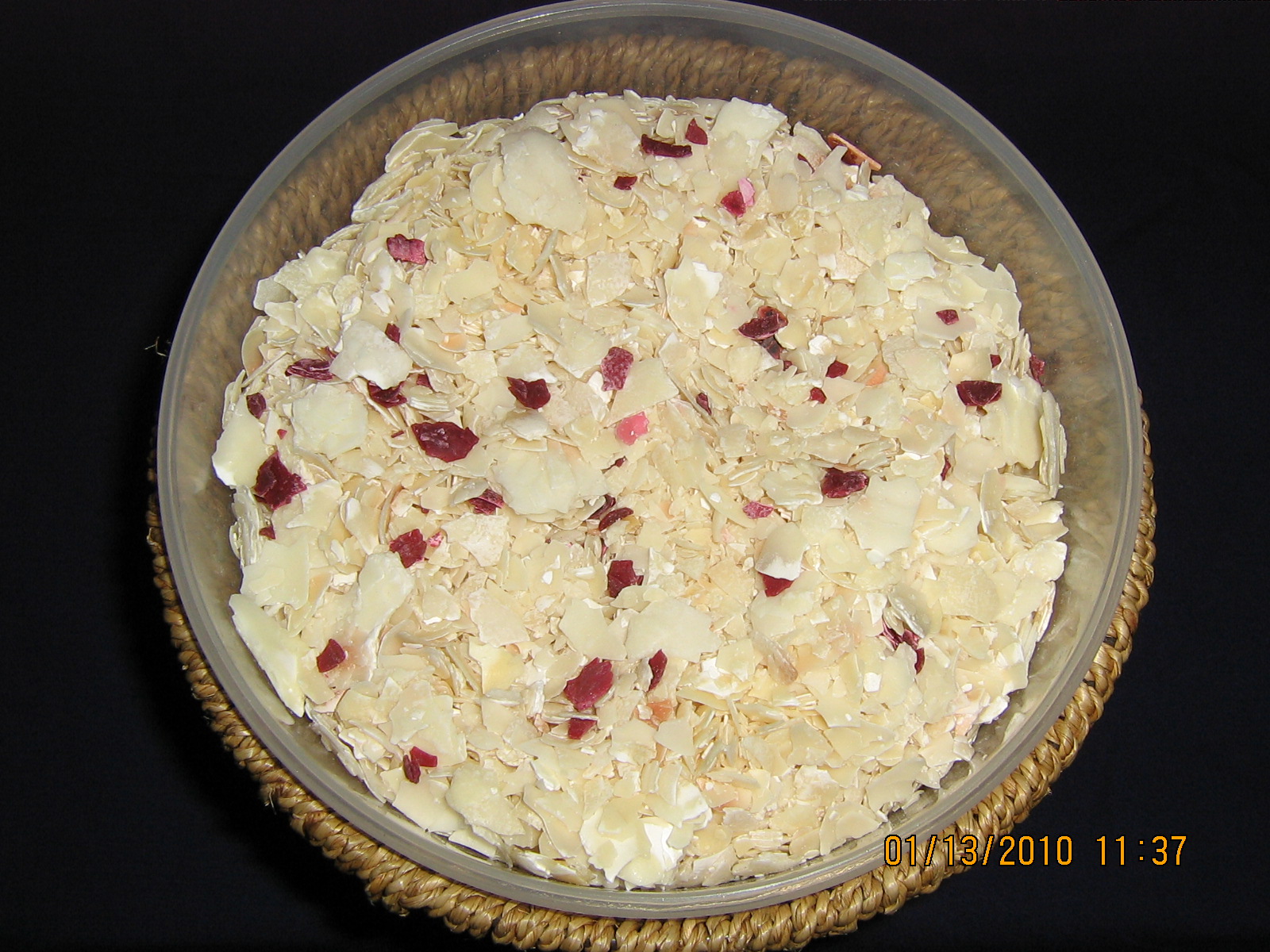 $ 0 USD
Spicy bouquet of apple, clove, orange and cinnamon topnotes with a sweet musky background.
Eucalyptus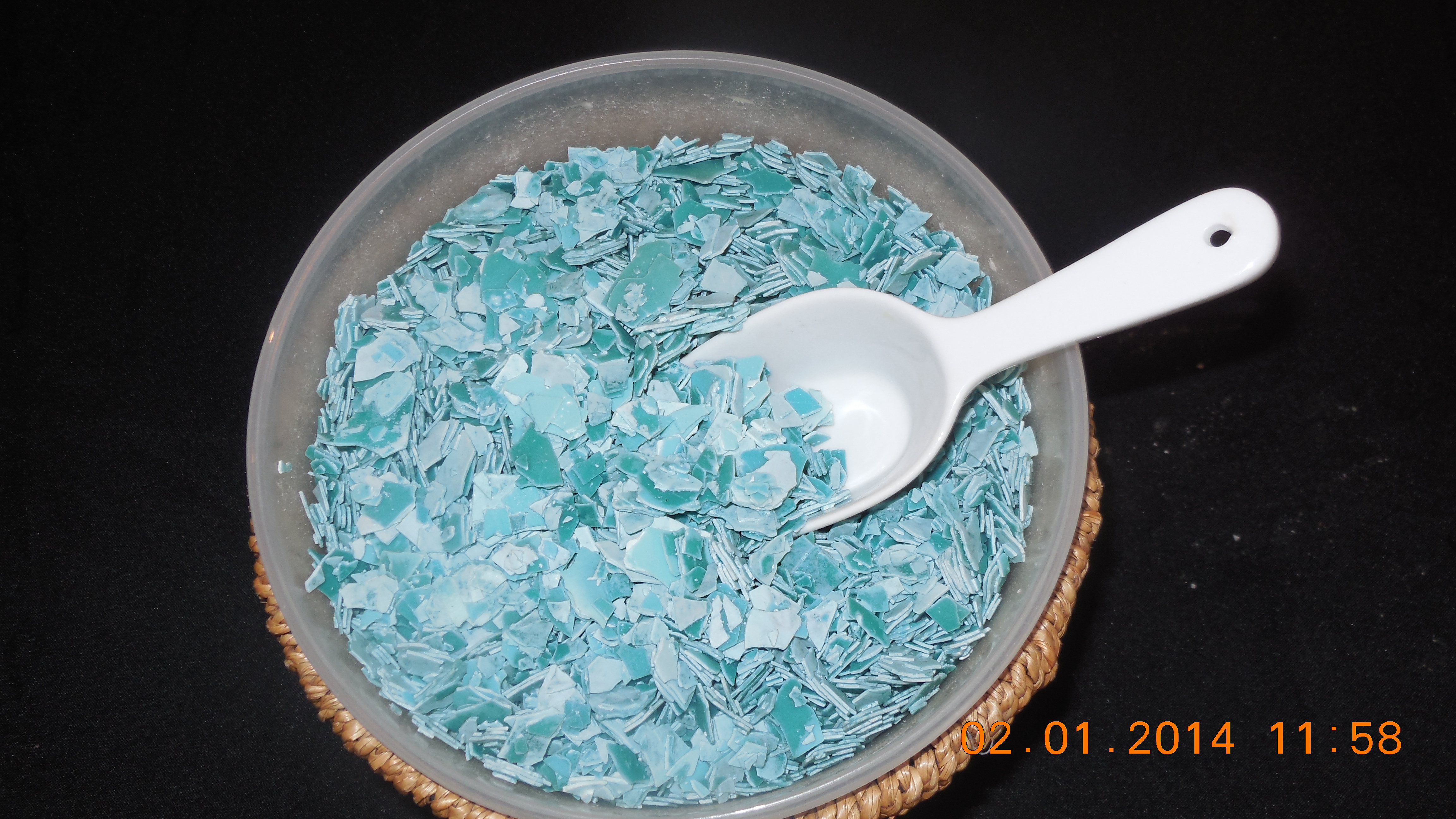 $ 0 USD
Cool soothing smell of the Eucalyptus plant with a hint of Spearmint.
Love Spell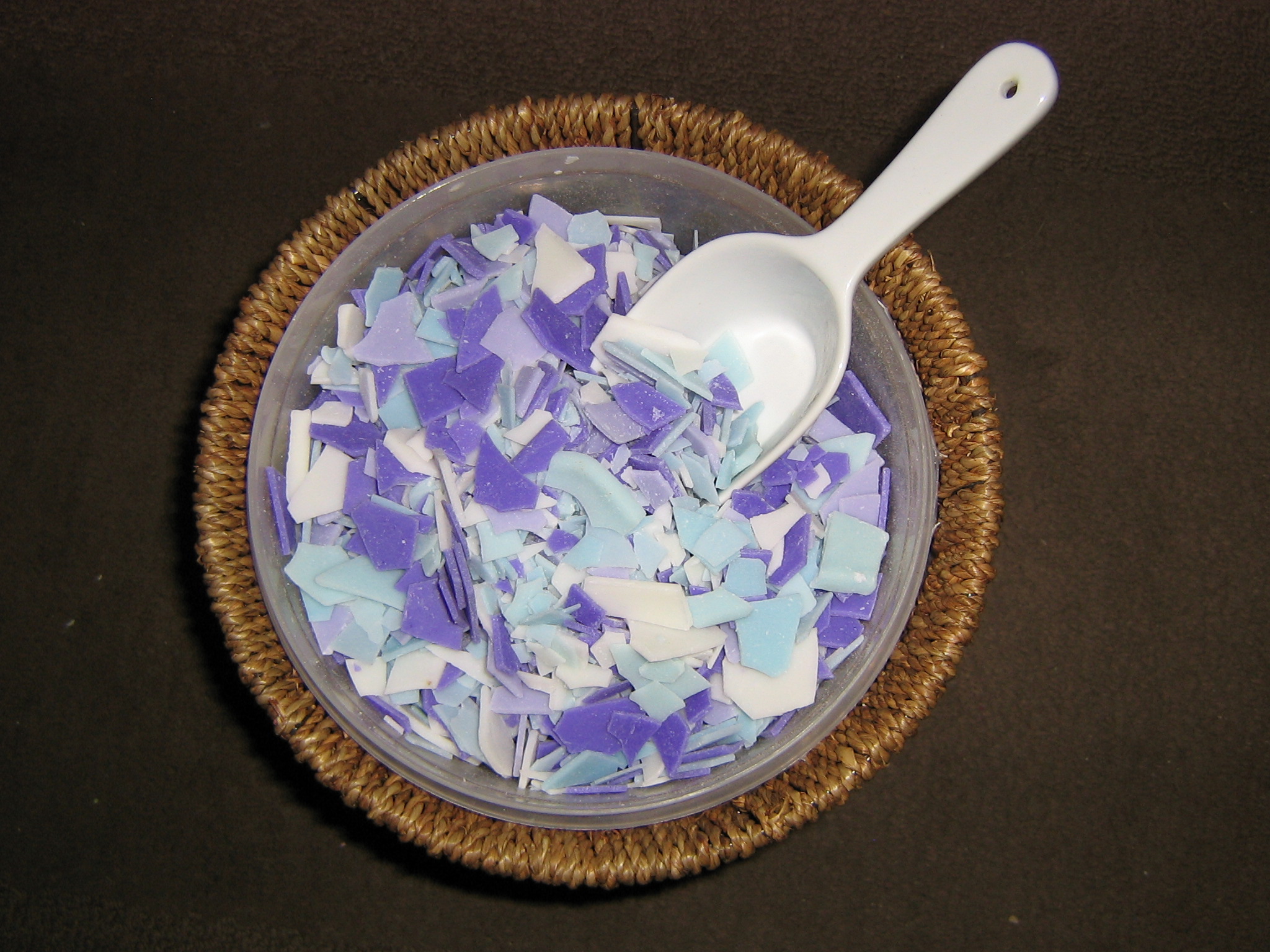 $ 0 USD
This very popular choice comes from the Victoria's Secret Fragrances.
Ocean Breeze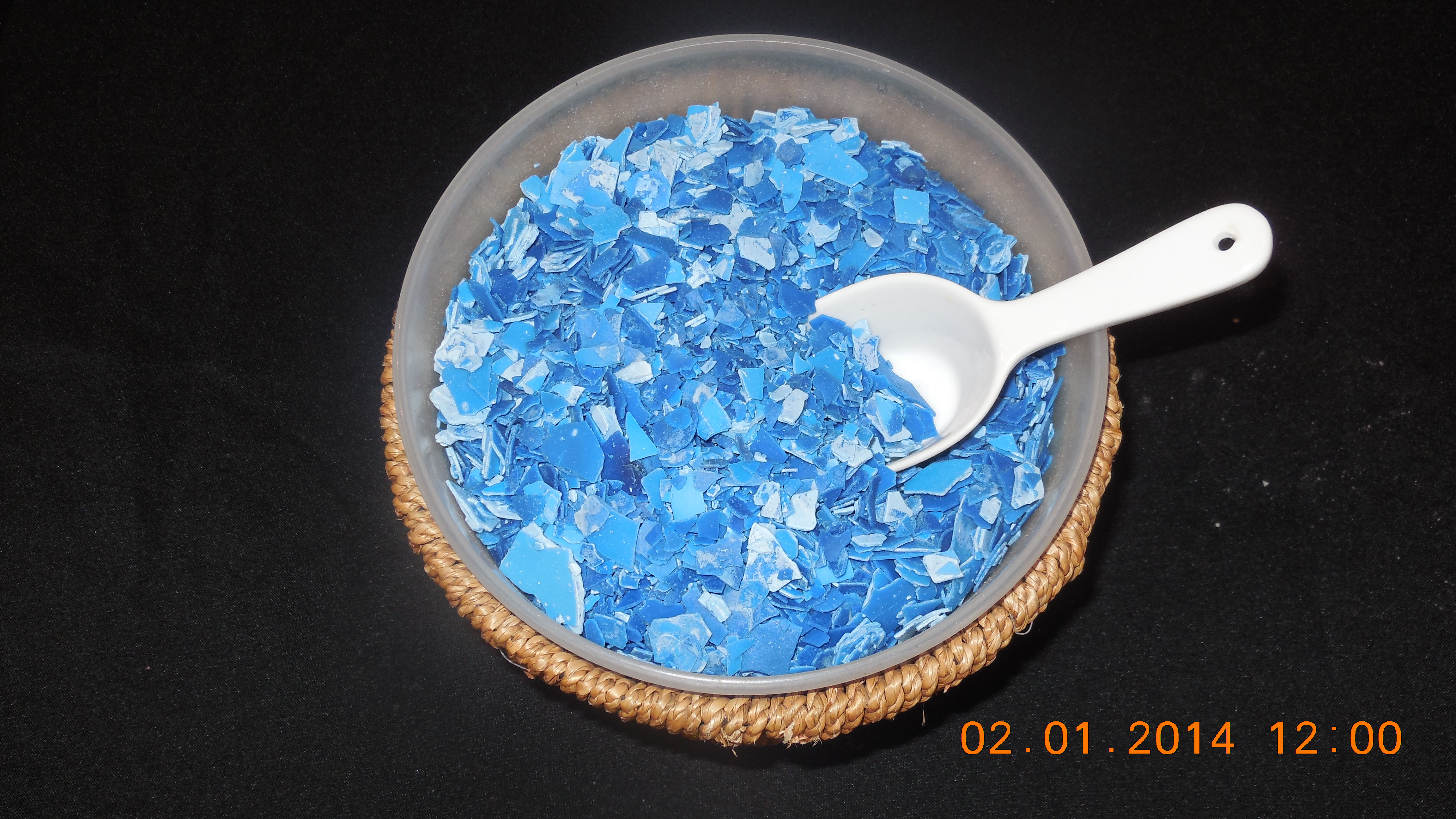 $ 0 USD
This subtle fragrance resembles an ocean breeze. One of our more mild choices.
Lily of the Valley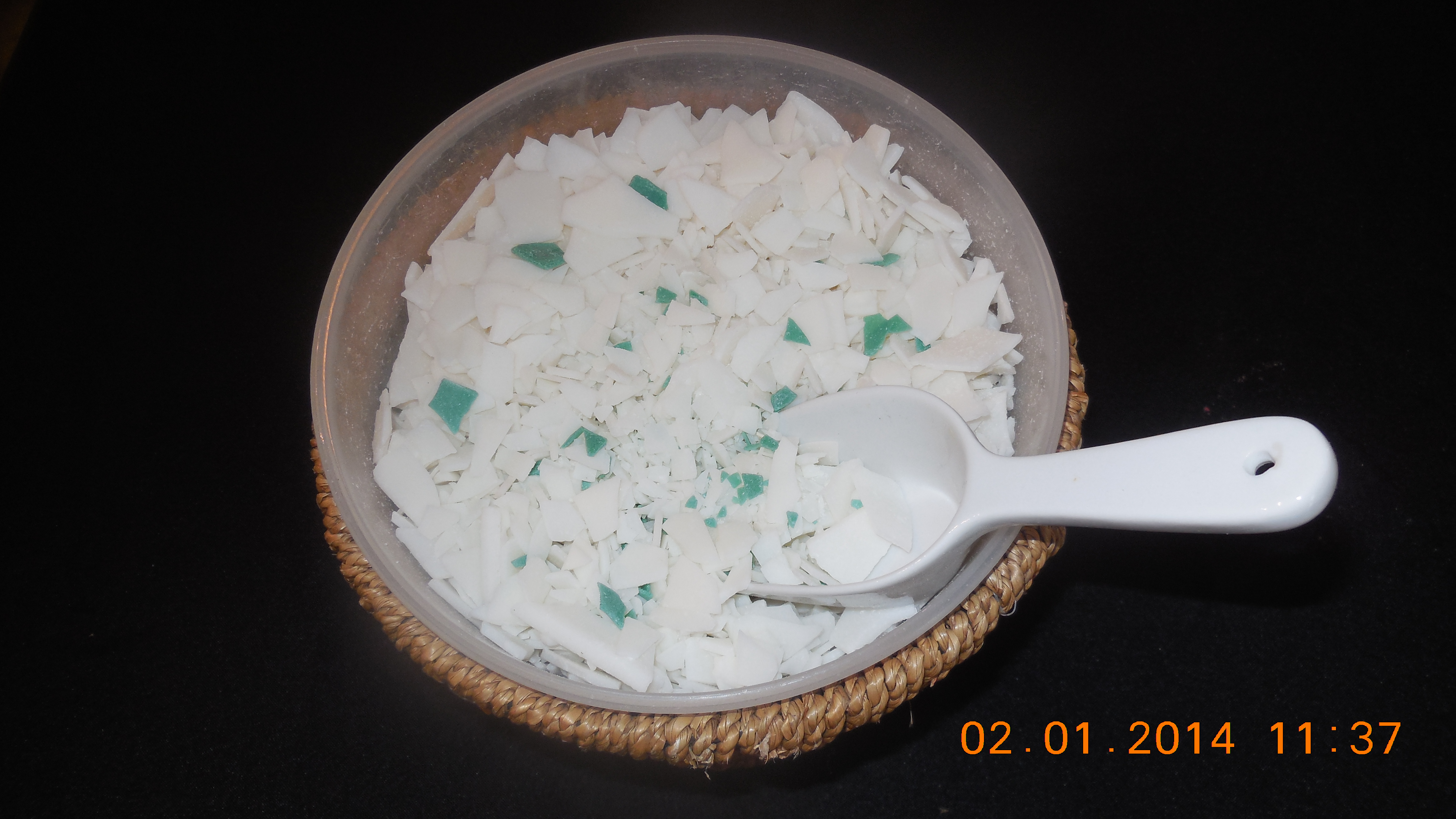 $ 0 USD
A soft, sweet magical fragrance that transports you back to mom's garden.
Cinnamon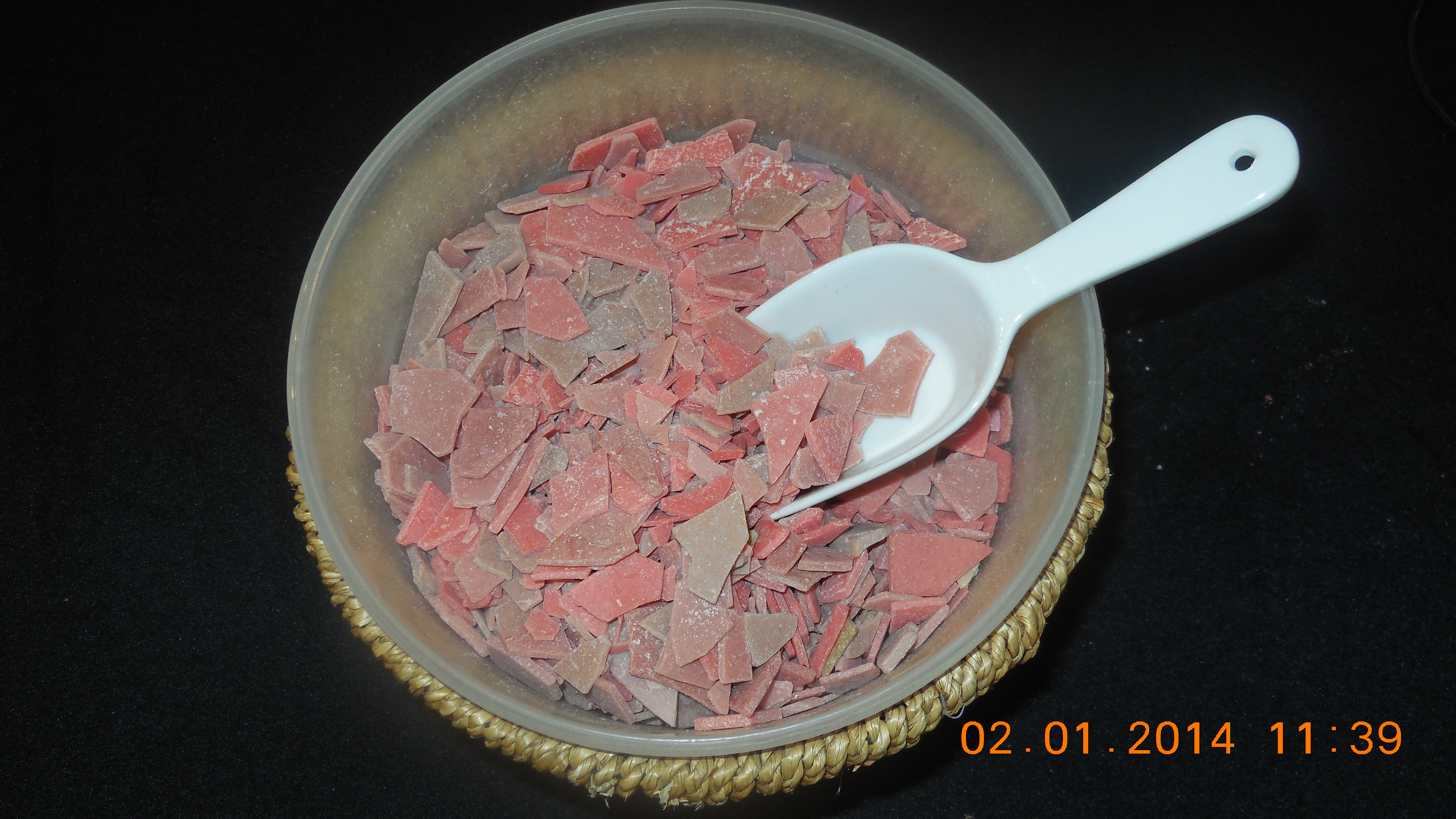 $ 0 USD
A strong cinnamon scent with pronounced woody notes. Lovely all year round.
Lavender and Sage - OUT OF STOCK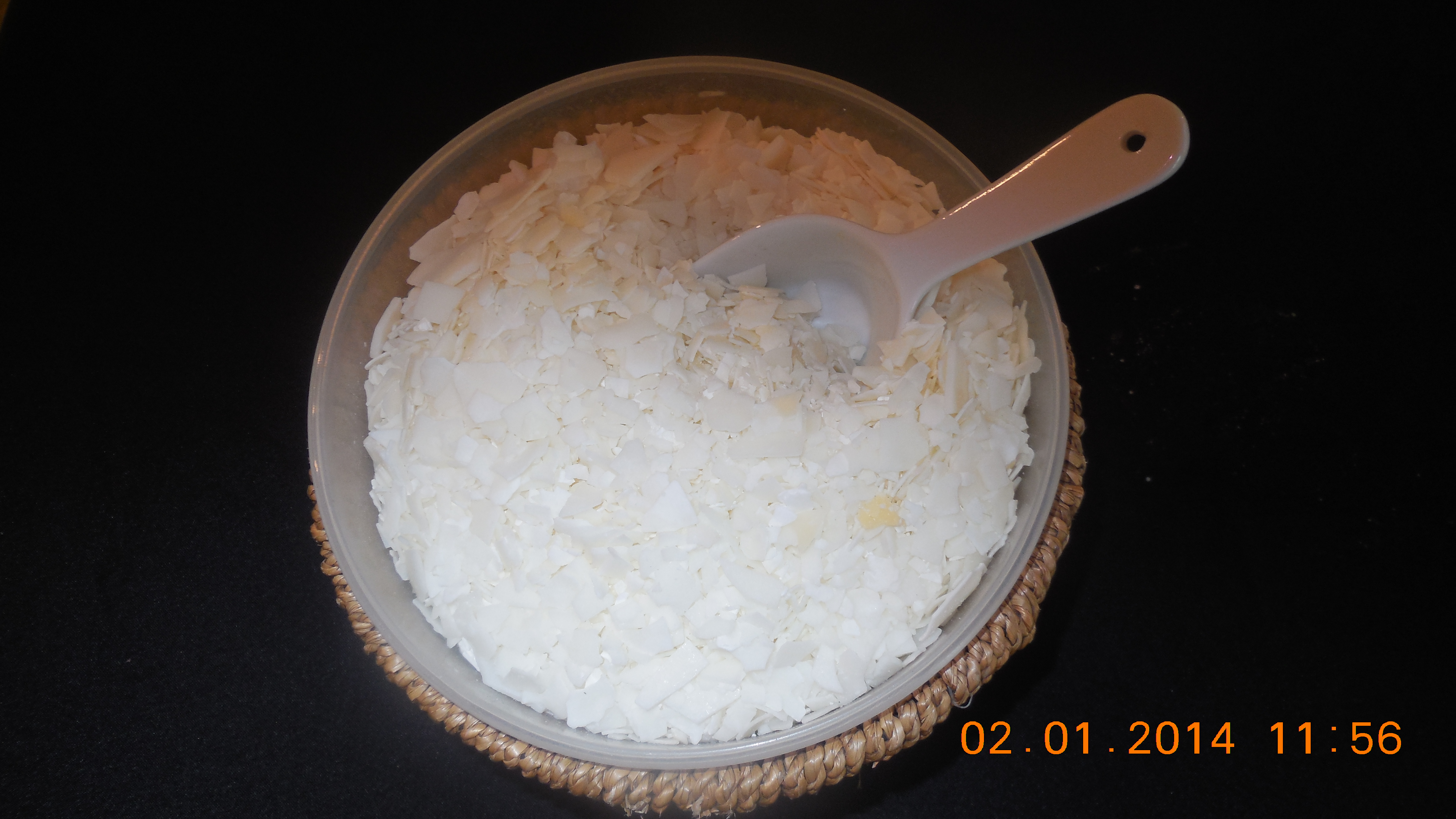 $ 0 USD